10 Gift Ideas For Your Best Friend
---
Hard to find a present that is as awesome as your best friend ! Here are some ideas to offer the best gift !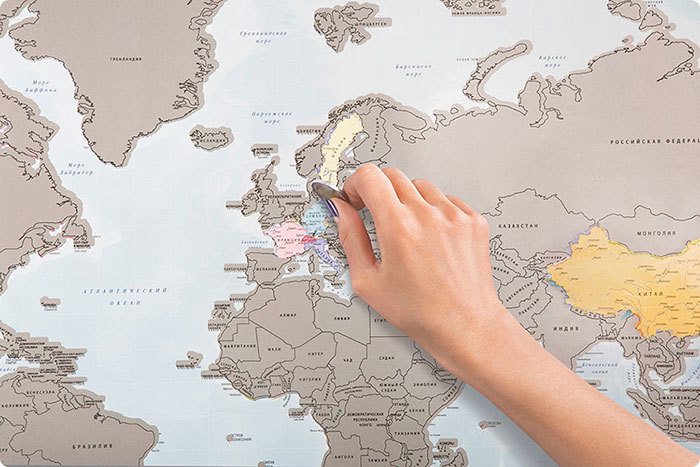 This is the ideal gift if your best friend loves travelling and exploring the world. The goal is to scratch off all the countries they have visited, which makes this the most fun wall decoration ever.
Fruit infuser water bottle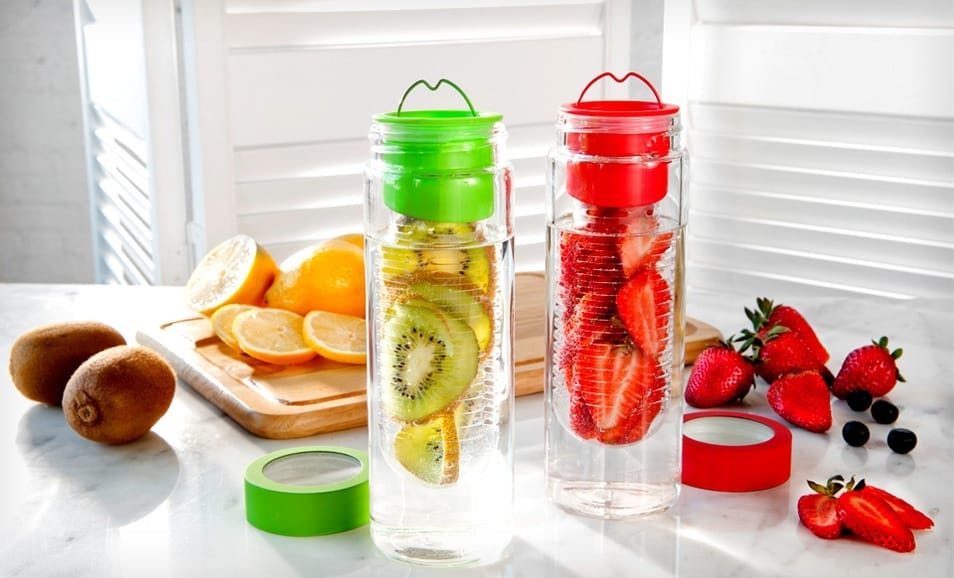 This is the perfect practical gift if your friend loves useful products meant for everyday use. This water bottle is clearly made for people who love flavored water that will make a great detox drink.
Personalized pillow
This is perfect for people wanting to get their pet or family member always near them. This pillow makes a great cuddle buddy.
Coloring books for adults are good for your mental health, stress relief, relaxation, focus, creativity and in social groups. Your best friend will thank you for the calming benefits!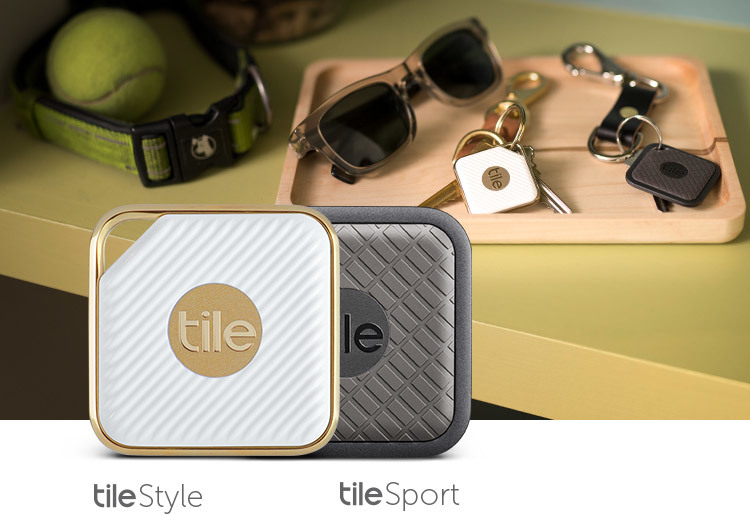 The Tile is great if your friend constantly finds himself searching his house, car or office for his keys. It's a Bluetooth tracker you can attach to your phone, keys or anything else that is easily misplaced : the Tile will emit a beeping sound when you press a button via the paired app.
If your best friend loves delicate sweets, you are about to change their life. This gourmet gift called Mochi is a traditional cake made from a special Japanese rice. According to Japanese legend, Mochi cakes symbolises luck and prosperity.  You can be tempted to keep it for yourself though.
If you have a friend who loves relaxing fragrances, an essential oil diffuser is an amazing gift. They will get calming smells providing a multitude of benefits while working, sleeping or resting.
Aromatherapy mist for body and linen
Here is a gift for the friend who always needs to relax and sleep better. This body and linen mist makes an atmosphere smell relaxing, which is supposed to help them fall asleep quickly.
This lamp is a perfect present for anyone who wants to clean the air in their home, soothe allergies, boost the mood and help them sleep.
Help your best friend serve coffee or tea in style with a mug that meets all their coffee-sipping needs. It also helps saving the planet since your friend will keep using the mug forever : let's stop the waste!
Please follow and like us:
Related Articles