Best Locations for Book Lovers in Saigon
---
Vietnam is a popular vacation spot, well known for its beaches and forests. However, those looking for a quieter way to spend their time won't have any trouble either. That's right, with its booming café culture, Ho Chi Minh City is a great destination for readers looking to relax with a drink and dive into a new book. Here are some of the best locations for book lovers in Ho Chi Minh City.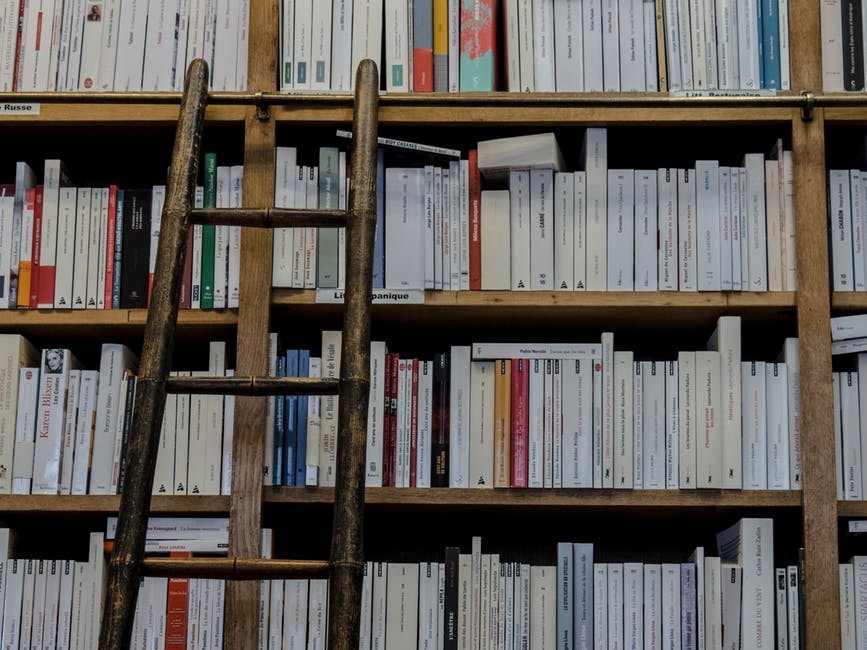 1/ Nguyen Van Binh
The first place on our list is HCMC's Book Street, Nguyen Van Binh. Here, visitors can stroll leisurely through a shady street full of coffee shops and book stores. The majority of offerings here are in Vietnamese, but there are also English books available. Additionally, many of these smaller shops carry things like paper crafts and coffee table books, so if you need a gift or souvenir, this is a great destination! Find the book you want, and then choose one of the nice cafés and relax.
2/ Thuong Library
This hidden little café prides itself on its tea and wide selection of books. They have a very quiet, studious atmosphere, which makes it perfect for students or anyone who needs a little downtime. The décor is very natural and they even have fish, if you need a little break from reading. As a self-styled "library," visitors are welcome to borrow books as long as they leave one in exchange. Because of this, the selection is always different, so make sure you stop by often!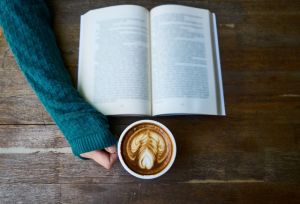 3/ Bookworm's Coffee
It's all in the name, isn't it? Bookworm's is owned by an expat and is very popular in the expat community because of its wide menu (including many vegan dishes!) and welcoming host. Many books are available for you to peruse while you enjoy a snack or a meal. Most are in English, but visitors might find a little German or French along the walls as well. If you're looking to socialize a little more, they also have a wide variety of board games to play.
4/ The Hidden Elephant
The Hidden Elephant is a serene yet popular book café in District 1. No matter when you visit, you will find tables full of people working, studying, or reading. This isn't a good place for big meetings or groups of friends, but if you are looking to spend a quiet time with a loved one or two, this might be the perfect place for you!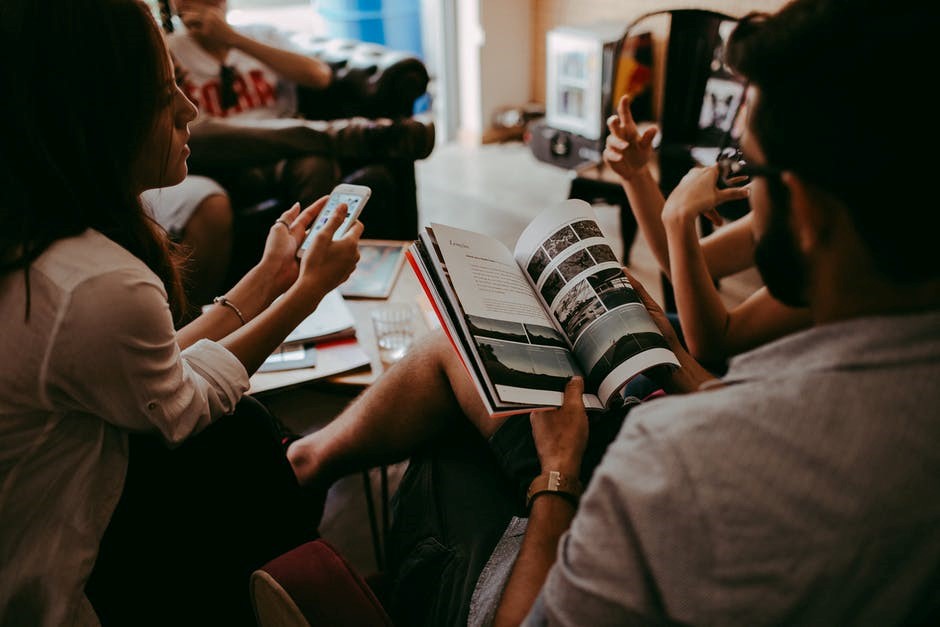 5/ Haven Book Café
Located in Thao Dien, Haven is truly a haven for book lovers! Nestled in among beautiful wooden furniture and a jungle's worth of plants, you will find a small but well-suited selection of reading materials! Mostly in English or Vietnamese, this café has a classics slant. Because it's small (the capacity is around 18 customers), you'll need to get in early if you want a good seat. Haven is a great place to enjoy some of their fragrant coffee and lose yourself in another world!
Please follow and like us:
Related Articles