Best Meeting Locations for Animal Lovers in HCMC
---
Ho Chi Minh City, the biggest city in Vietnam, boasts plenty of cafes, coworking spaces, and other types of meeting places. With all the variety available, you can afford to be picky! Think about the environment you want to work or study in – does it have animals around? If so, you're in luck! Here is our list of the ten best locations for animal lovers to get their work done in HCMC.
Pet Me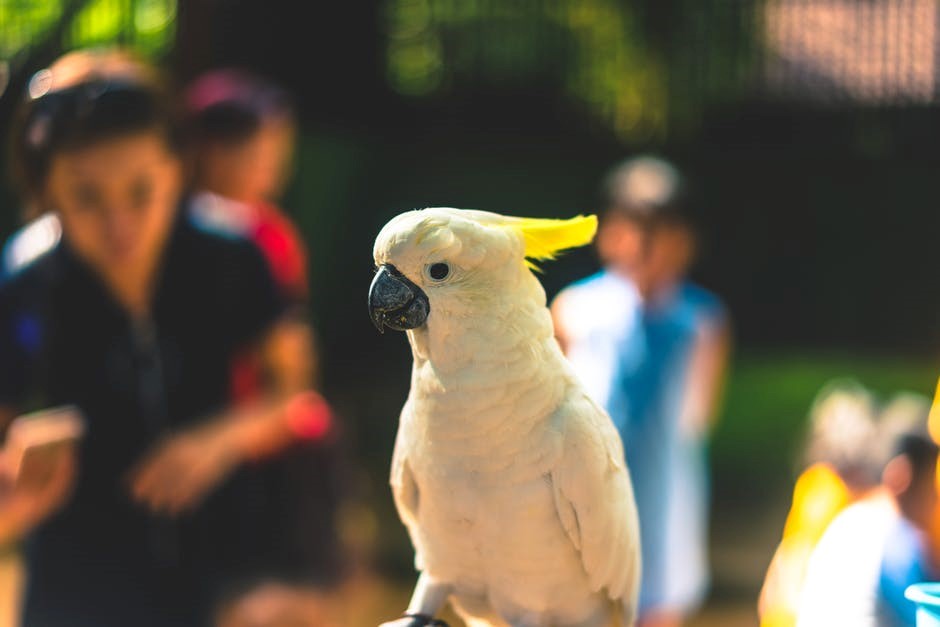 Part petting zoo, part café, Pet Me is everything an animal lover would want from a workspace. The noisy macaws and excited dogs might be a little bit of a distraction, but they're certainly welcome! Pet Me has a wide variety of animals, from lizards to fish to birds, so there's something here for every type of animal lover. Pet Me has outdoor seating for when the weather is nice, but if you need to stay in and focus there's plenty of good covered seating. Pet Me serves the standard café fare (coffees and teas) and a short list of small snacks and is located in Thao Dien.
Babo Café
Where Pet Me provides animal friends of all shapes and sizes, Babo Café is a little more focused. Located in Phu Nhuan District, this coffee shop boasts a wide guest list of the coolest reptiles and amphibians around. If you want to drink a coffee with a snake wrapped around the cup, Babo Café is the place for you! Anyone is welcome to touch or pick up the animals, which perhaps isn't the most animal-friendly rule in this café. Visitors beware, though: the smell can be a little strong for those not familiar with reptiles. The café's drinks are well-priced and delicious and there's no entrance fee.
TOKYO Pet Cafe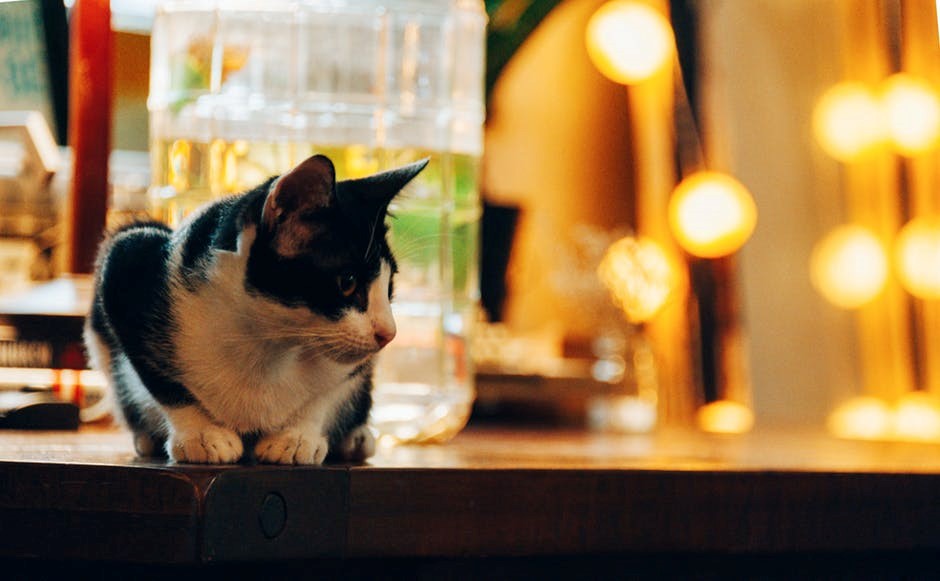 Cat cafes began in Japan and have recently become popular in places all over the world. The best one in HCMC happens to be TOKYO Pet Café, located in Phu Nhuan District. Here, visitors can socialize with all types of cats, from the regular tabby to the Persian or the Russian Blue. Sometimes, there are also hedgehogs around to visit with. Any patron must buy a drink to enter. There's a variety of different (indoor only) seating available to any patrons who need to stay a while and get some work done.
Ken's House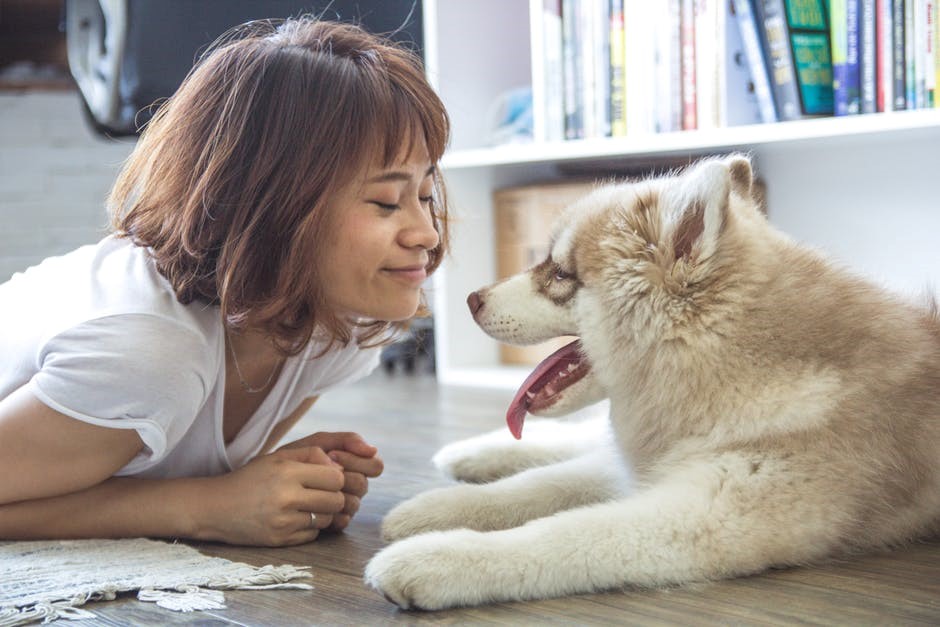 A dog café in Tan Binh District, Ken's House is a well-kempt dog café that caters to the larger breeds. Inside, you'll find huskies, malamutes, and other sled-dog types milling around and watching you work. This café is well-suited to working, with lots of available seating and tables. Ken's House serves a wide variety of drinks and snacks, and management prides themselves on their food and drink as much as they do their animals.
Hachiko Coffee
Another dog café, Hachiko is named after the famous Japanese dog who waited at the train station for his master every day. Located in Phu Nhuan District, Hachiko provides canine friends of all sizes and breeds. The tables are a bit small for anyone who needs to do work, but they are available. The café provides all manner of drinks, from smoothies and coffee to teas and sodas at standard prices.
Of course, this is only the tip of the iceberg in terms of animal cafés in Ho Chi Minh City! Let us know with a comment below if you've visited any animal cafés around town; we'd love to hear from you!
Please follow and like us:
Related Articles