How To Save Money When On Vacation
---
How to Fix Your Expensive Expeditions
There's nothing like a good vacation to help you take your mind off of your problems and gain some perspective. To some, however, a vacation might seem unattainable because of the cost. Luckily, we're here to tell you the best way to save money so you can make each of your trips more affordable!
Track expenses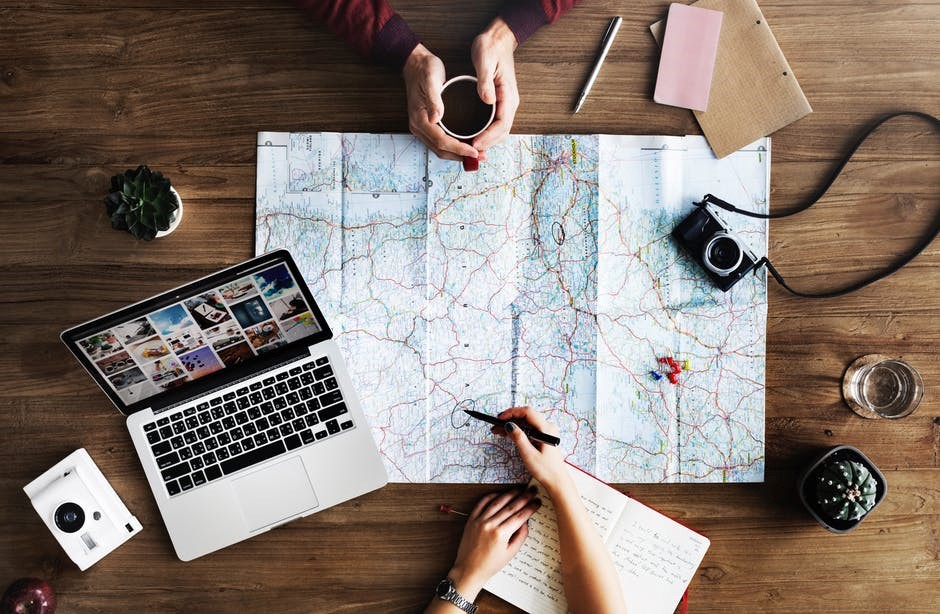 First, you have to track your expenses. Keeping good records helps you with everything from understanding where your money is going to splitting the bill among all your travel buddies. This is especially helpful when using a different currency – 6 ringgits sounds like a lot less than 2,000 won, but is it really? Writing down everything you spend can help you track when things are too expensive and when they aren't. Using this method, you can quickly identify all the areas where you're having trouble with your spending and find a solution.
Set priorities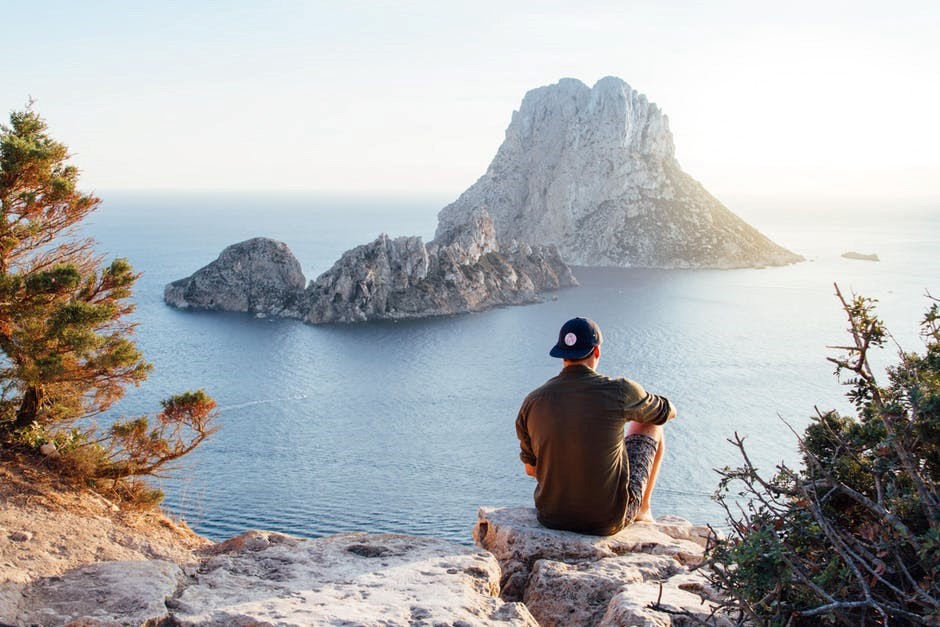 Next, make sure you prioritize. Figure out the parts of the vacation that are most important to you. Are you taking a vacation to go shopping and explore the city? Do you want to relax at the poolside or the spa? Are you interested in street food or the restaurant scene? Once you have your goals in mind, you can decide where to spend more freely and where to restrain yourself. For example, if you're going to be out all day and night trying everything you can find, it doesn't make sense to book an expensive hotel with meals included. Use the money you save to enjoy even more activities!
Pre-book everything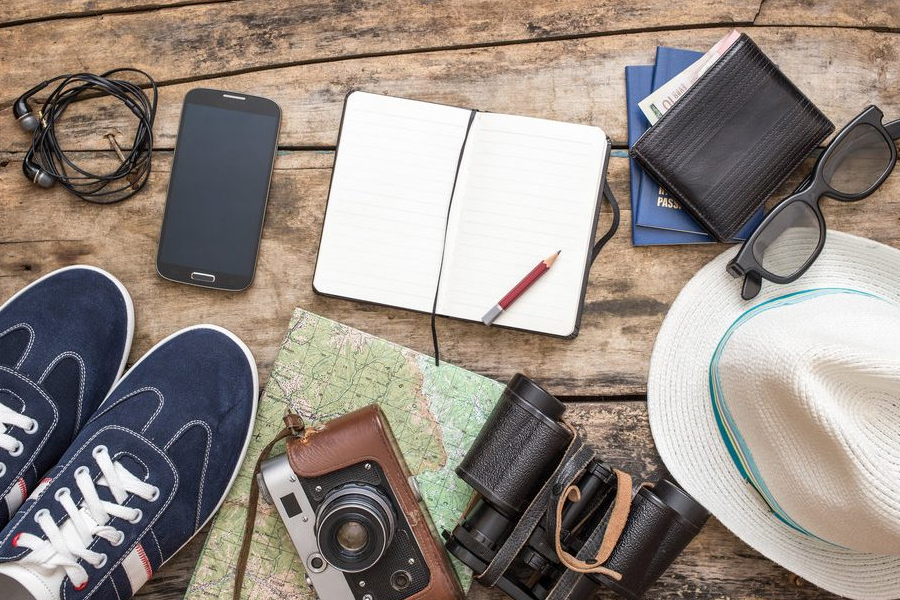 Our next tip is to pre-book EVERYTHING. Pre-booking using apps and the internet can save a lot of money, hassle, and time. You can book your hotels, flights, transportation, and even things like SIM cards in advance. Using this method allows you to compare prices and find discounts at your leisure. Additionally, this can help you avoid typical tourist traps and swindles. No more paying three times the regular price for a taxi out of a busy area! Plan ahead to save your hard-earned money.
Crowdsource problems
Another great idea is to crowdsource your problems. In this day and age, people travel often. Whether it's a weekend jaunt to a different town or a two-month European tour, someone has done it (and probably on a smaller budget!). Check the internet, ask your friends and family, and pick up all the hints and tips for the best, cheapest experience. Use every resource available and you're sure to save!
Live like a local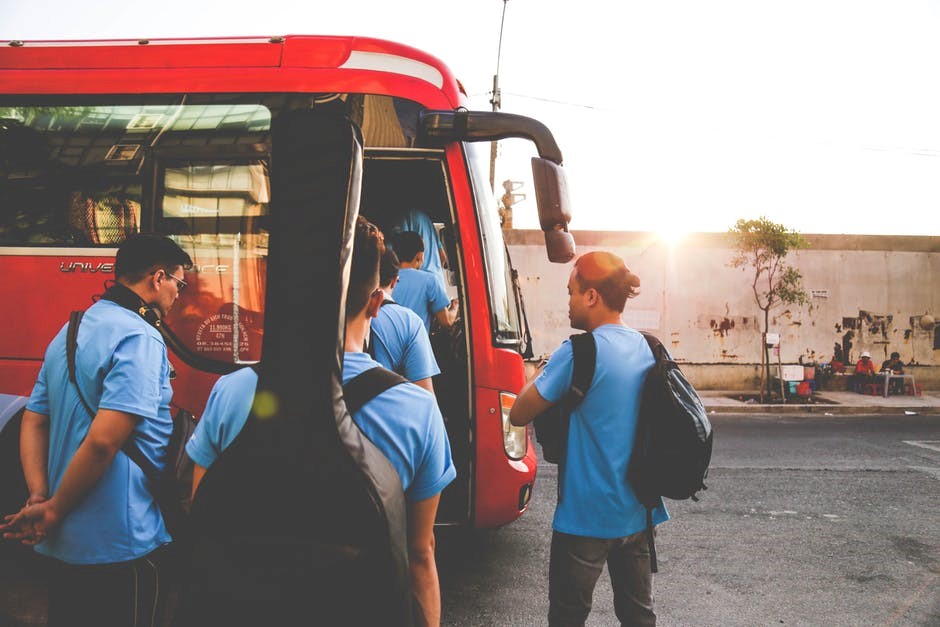 Finally, when you're abroad, it's best to try to live like a local. Do your research before you go and you'll save a lot! If locals take the buses everywhere, you're going to waste a lot of money using taxis. Similarly, the tourist areas are fun and easy to navigate, but there's an upcharge. Go to a regular local neighborhood using local transportation, eat local food, and enjoy local activities. Your budget will thank you!
Please follow and like us:
Related Articles