Your Guide To The Hottest Nightlife Destinations In Saigon
---
Whether you're visiting Saigon for the weekend or you've been living here three years, knowing the best places to bring your party-animal friends is sure to make you friend of the year. Dancing, live music, and fun is the name of the game – Saigon certainly has something for everyone. Read on to find our favorite clubs for you and your friends!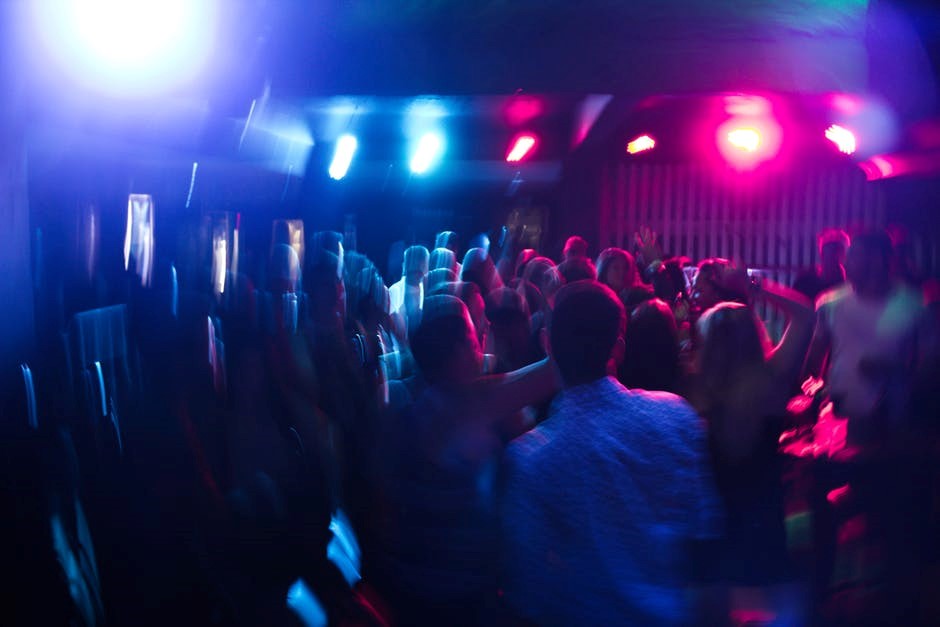 Anyone with a little money to spend has their pick of the best and the worst Saigon has to offer, but we recommend Envy. Located in District 1 near the river, this spacious and opulent club should beat the top of your list. No matter how much you have to drink, you won't be able to forget the sight of pole dancers and trapeze artists above you while you dance the night away. Your friends will love the social-media-friendly art decostyle and the incredible lighting and state-of-the-art sound system. Just don't forget your wallet!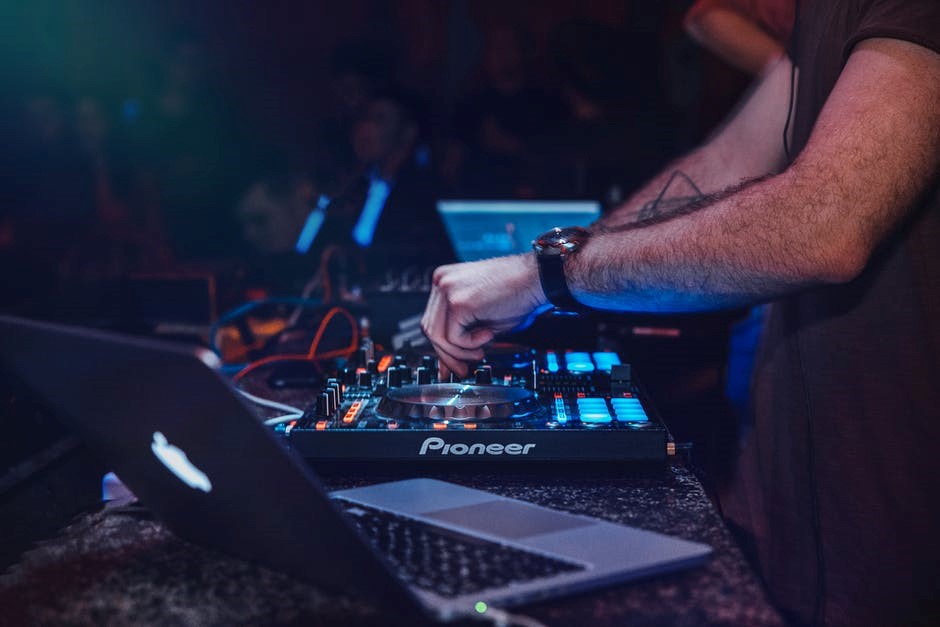 For partiers looking for a less expensive experience, try the Observatory in District 1. Known for its slightly alternative-lifestyle crowd and grungy atmosphere, the Observatory plays mostly electronica, but sometimes hosts live bands as well. Drinks are cheap here, and the laid-back feel of the crowd makes any visitor feel right at home. From time to time, the Observatory also holds music festivals with lineups of great new artists, so if you're in with a more musical crowd, you should definitely check it out!
If you're looking for a smaller crowd and slightly more relaxing atmosphere, try out the Lighthouse in District 1. This rooftop bar and club is up on the 6th floor, allowing for some great views of the river and the sprawl of Saigon! They play a mix of house, techno,and disco and host DJs both local and foreign. When your feet get tired of the dance floor, you can head up to the rooftop and enjoy the cool breeze. Tuesday is Ladies' Night and all the cocktails come highly recommended. Get on out there!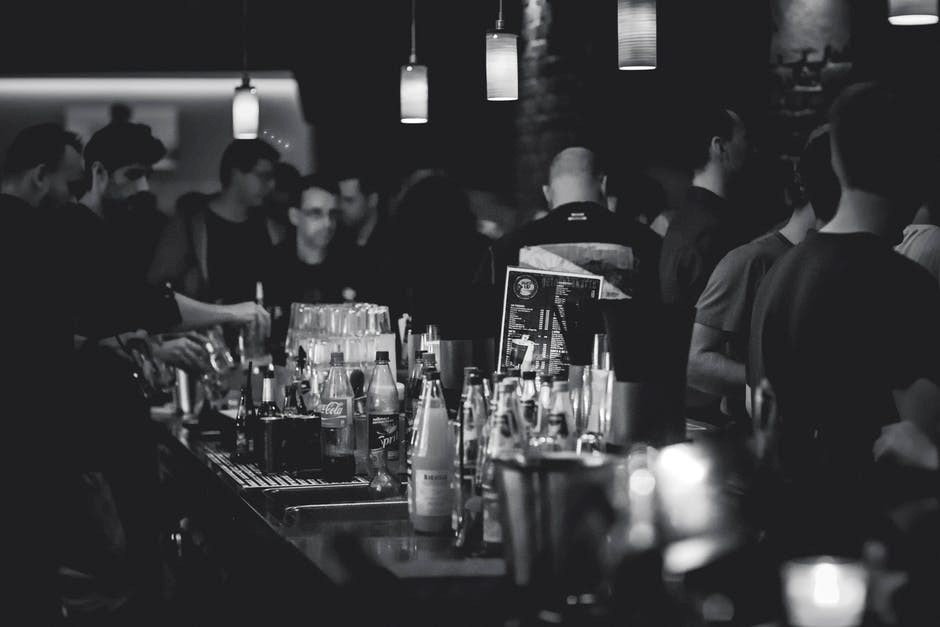 Probably one of the most famous nightclubs in all of Saigon, Apocalypse Now is the perfect place to finish your night out.Playing primarily pop and dance music, Apocalypse Now is located in District 1,close to the backpacker street. Its patrons are a mix of Vietnamese and foreign, and the vibe is just seedy enough to be fun. You can spend all night under these neon lights, because Apocalypse Now doesn't close until 4:00 a.m.
Our final recommendation is for those who need something a little different from the standard fare. Republic Lounge in District 1 is one of the hippest and most open gay venues in the city. They have a wide menu, great drinks, and amazing drag shows! If you want to dance,make sure to come late, but for the earlier crowd the food and shisha should satisfy as well. They have in-house DJs, so don't expect the hippest new music, but for anyone looking for a fun night with a big group, Republic Lounge is the place to be.
Please follow and like us:
Related Articles