How To Organize A Perfect Group Vacation
---
Travel is all the rage these days – no matter what social media platforms you subscribe to, you can't escape the millions of margs-on-the-beach, top-of-the-mountain, lunch-with-the-locals pictures, videos, and articles. If the travel bug's bitten you but you're hesitant to jump into something new all alone, why don't you try a group vacation? Nothing is better than sharing experiences with your best friends! They can sometimes be difficult to organize, however, so here are our best tips!
Budget Comes First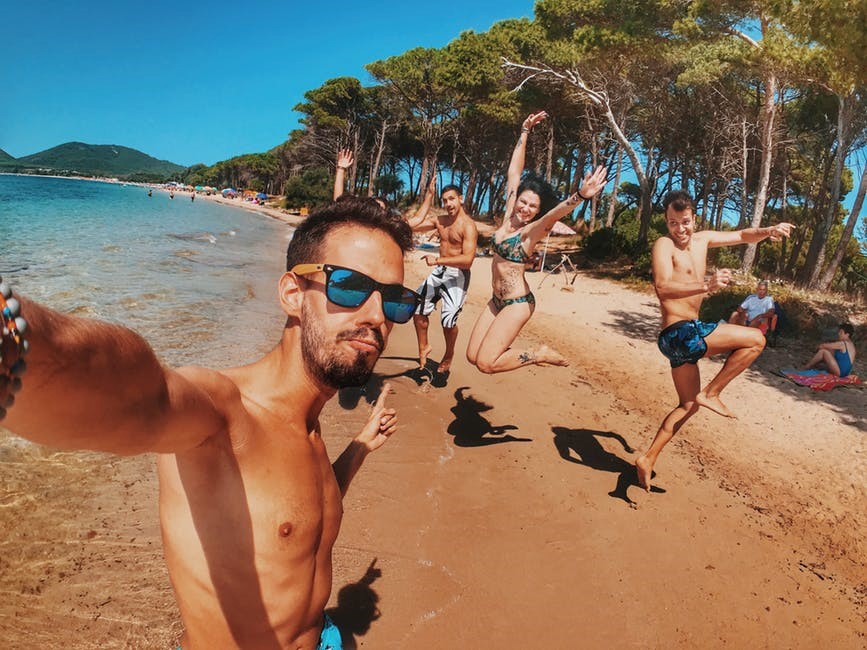 The most common subject for dispute among group travelers is money. Before even choosing a location, it's best to meet up with your intended group and have a frank discussion about your priorities when traveling. Make sure you keep detailed notes so that everyone is on the same page. These will come in handy later, once you're onto the planning stage. One suggestion is to split the budget into several categories to better allocate your funds. Everyone will need to agree on location and accommodation, but many of your chosen activities can be optional to make sure group members can save if they need to.
Make Deadlines for the Big Stuff
In addition to accounting for a large fraction of your expenses, your preferred transportation and accommodation can easily sell out if you don't lock in your tickets as soon as possible. Setting a deadline can help you avoid more expensive or less than ideal travel. Even better, making sure that everyone pays for their share of the flight and room early on is a good way to confirm that your attendants won't drop out at the last minute, leaving you SOL.
Choose a Coordinator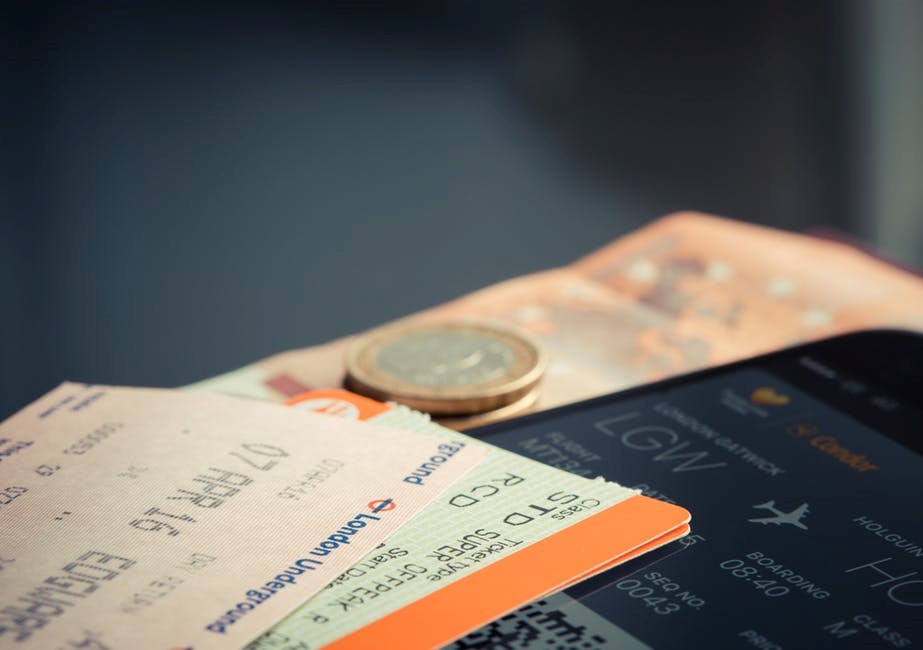 Ensuring that five different people are on the exact same page in a new environment is certainly not a job for the faint-hearted! The organizing and coordination of a trip is much easier when left with one dedicated leader. This person confirms your booking numbers, carries your tickets, and checks those train times to make sure everything is running smoothly. With a good coordinator, your trip will be great. Just make sure to find a way to show them you appreciate their hard work!
Take Advantage of the Group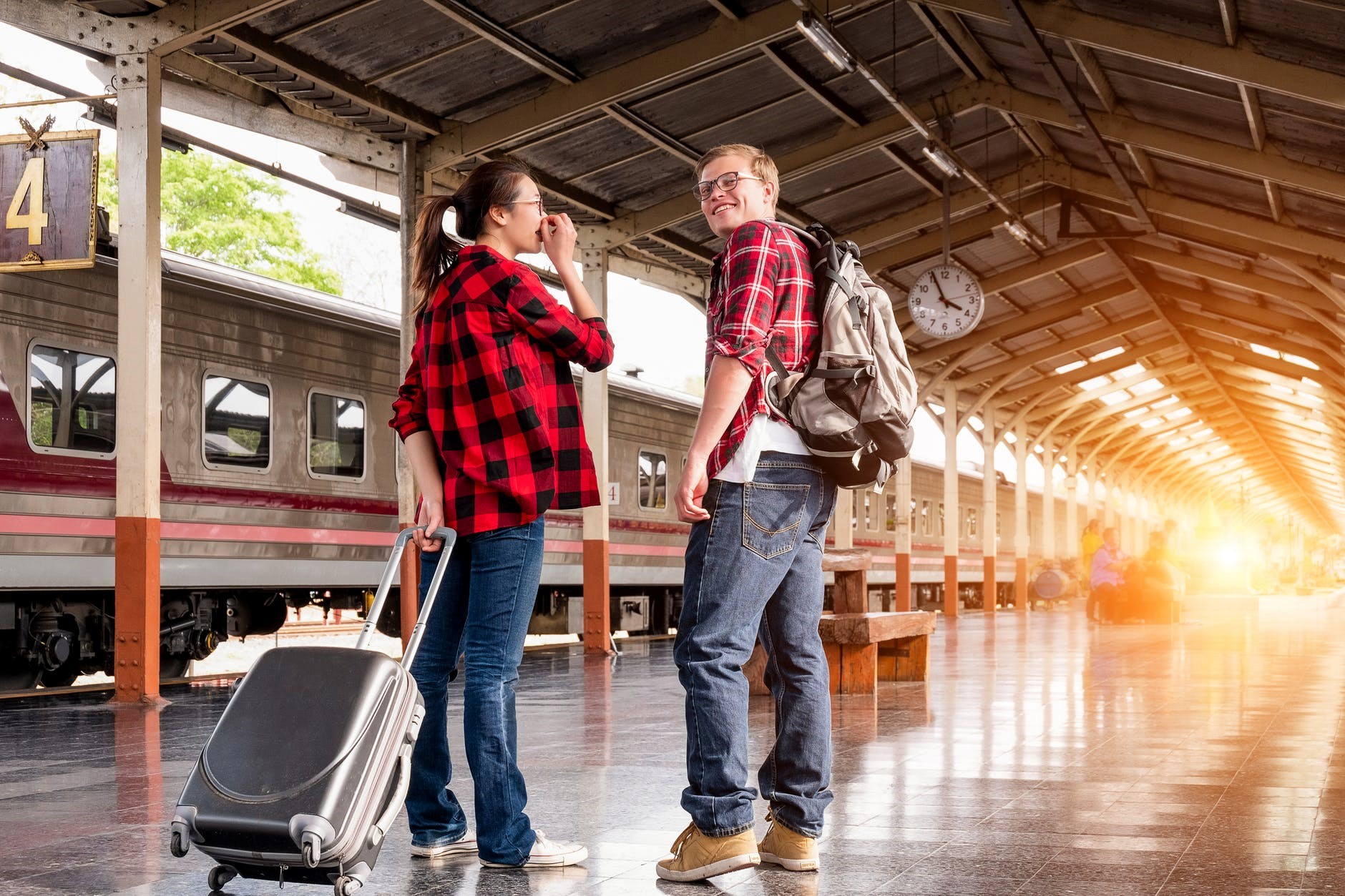 Many things about group travel aren't easy, but there are also lots of aspects you can cash in on! For instance, anyone with a larger group should ask about group discounts – these can apply to many parts of your trip, from day tours to hotel rooms. To save on luggage and make your lives easier, travelers can also share baggage and necessities – no need for everyone to pack their own hair dryer, for example. By coordinating your packing lists with your friends, you can figure out what kind of overlap can be left behind.
Have a Great Time
With all this organizing, sometimes it's hard to remember that a vacation is supposed to be fun! An argument might pop up every now and again, but you're planning a great experience with some of your favorite people. Relax and enjoy it!
Please follow and like us:
Related Articles