Movies about friendship to watch with your best friend
---
These unforgettable films celebrate friendship, best way to comfort you and your bestie. Grab a box of popcorn and just sit in a sofa to enjoy our selection !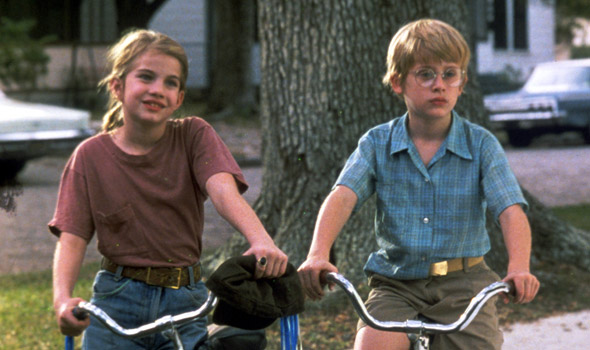 Vada Sultenfuss is obsessed with death. Her mother is dead, and her father runs a funeral parlor. She is also in love with her English teacher, and joins a poetry class over the summer just to impress him. Thomas J., her best friend, is "allergic to everything", and sticks with Vada despite her hangups. When Vada's father hires Shelly, a makeup expert, in his funeral parlor, and begins to fall in love with her, Vada is outraged and does everything in her power to split them up.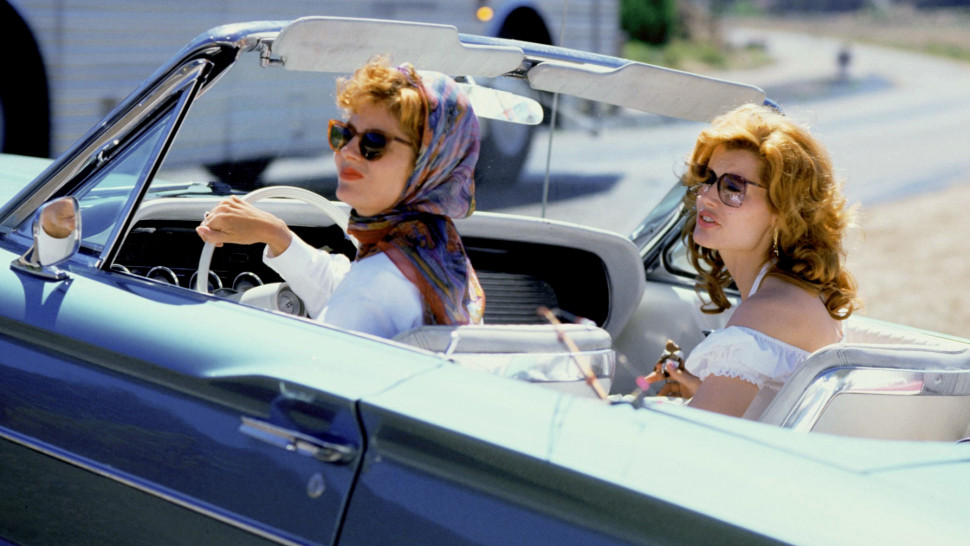 The story of the escape of Thelma (Gena Davis) and Louise (Susan Sarandon) from, well, patriarchy, is one of the most famous in cinematic history for its tale of female empowerment and sisterhood.
Louise is working in a diner as a waitress and has some problems with her boyfriend, who is always on the road. Thelma is married to Darryl who likes his wife to stay quiet in the kitchen so that he can watch football on TV. One day they decide to break out of their normal life and jump in the car and hit the road. Their journey, however, turns into a flight when Louise kills a man who threatens to rape Thelma. They decide to go to Mexico, but soon they are hunted by American police.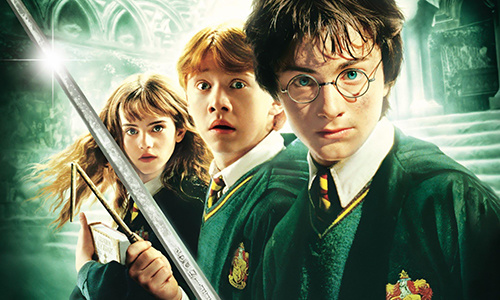 This is the tale of Harry Potter, an ordinary 11-year-old boy serving as a sort of slave for his aunt and uncle who learns that he is actually a wizard and has been invited to attend the Hogwarts School for Witchcraft and Wizardry. Harry is snatched away from his mundane existence by Hagrid, the grounds keeper for Hogwarts, and quickly thrown into a world completely foreign to both him and the viewer. Famous for an incident that happened at his birth, Harry makes friends easily at his new school. He soon finds, however, that the wizarding world is far more dangerous for him than he would have imagined, and he quickly learns that not all wizards are ones to be trusted.
The boy in the Striped Pajamas (2008)
Young Bruno lives a wealthy lifestyle in prewar Germany with his mother, elder sister, and SS Commandant father. The family relocates to the countryside where his father is assigned to take command a prison camp. A few days later, Bruno befriends another youth, strangely dressed in striped pajamas, named Shmuel who lives behind an electrified fence. Bruno will soon find out that he is not permitted to befriend his new friend as he is a Jew, and that the neighboring yard is actually a prison camp for Jews awaiting extermination.
Dead Poets Society (1989)
This classic stars Robin Williams as a literature teacher who changes the lives of students at the traditional prep school, despite the disapproval of the administration.
Painfully shy Todd Anderson (Ethan Hawke) has been sent to the school where his popular older brother was valedictorian. His room-mate, Neil Perry (Robert Sean Leonard), although exceedingly bright and popular, is very much under the thumb of his overbearing father (Kurtwood Smith). The two, along with their other friends, meet Professor Keating (Robin Williams), their new English teacher, who tells them of the Dead Poets Society, and encourages them to go against the status quo. Each, in their own way, does this, and are changed for life.
Hachi : A Dog's Tale (2009)
In Bedridge, Professor Parker Wilson finds an abandoned dog at the train station and takes it home with the intention of returning the animal to its owner. He finds that the dog is an Akita and names it Hachiko. However, nobody claims the dog so his family decides to keep Hachi.
Death Row guards at a penitentiary, in the 1930's, have a moral dilemma with their job when they discover one of their prisoners, a convicted murderer, has a special gift.
After her father, mother, older sister and little brother are killed by her father's employers, the 12-year-old daughter of an abject drug dealer is forced to take refuge in the apartment of a professional hitman who at her request teaches her the methods of his job so she can take her revenge on the corrupt DEA agent who ruined her life by killing her beloved brother.
Please follow and like us:
Related Articles