The Best Types Of People You Would Love To Travel With
---
The company you pick can make or break a great holiday and there is nothing like seeing the world with your best buddy. Check out some of the best types of people to travel with.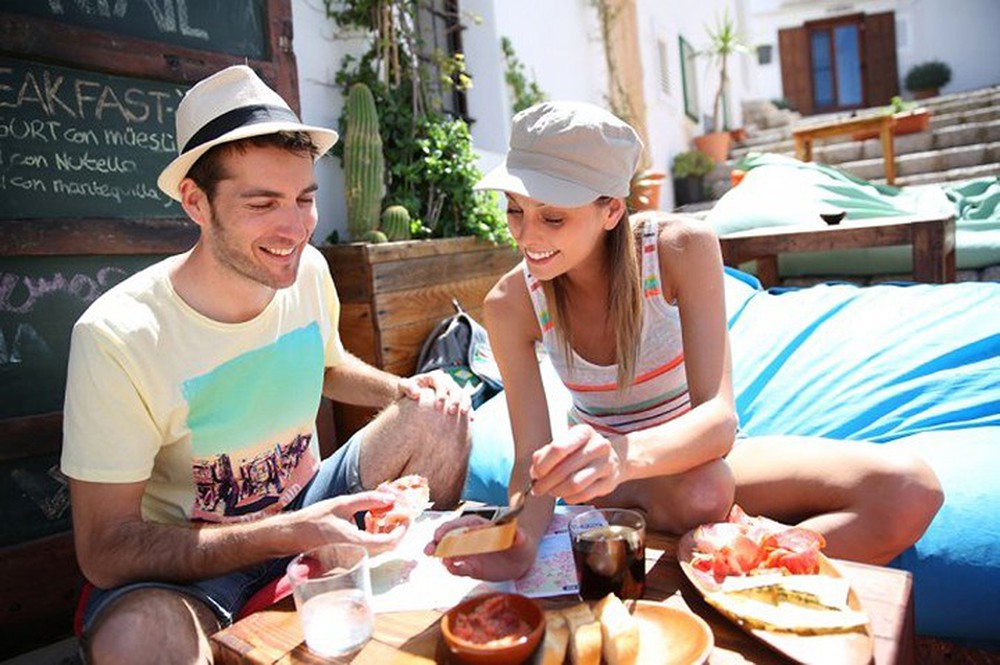 Trying out a new cuisine should be part of your itinerary. This is where the Foodie comes in very handy. His love for food will bring you to the best places to eat local food.
Foodies will lead you to the best cafes and restaurants that the country's own locals. They have found on the internet and followed the best food bloggers to get all the recommendations you need.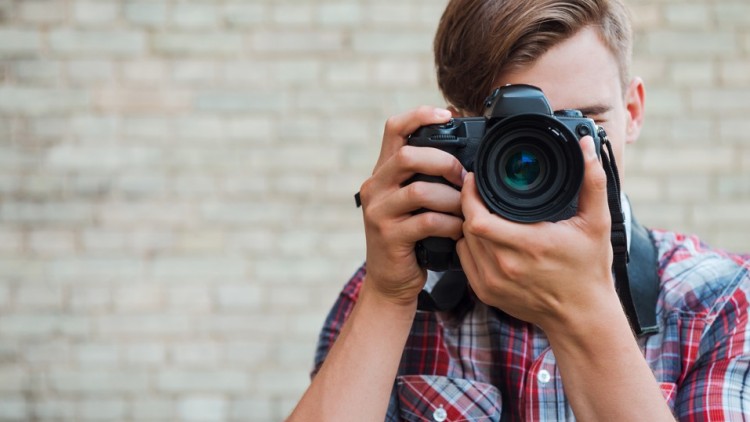 Having a photographer around is a good thing for some reasons. We all want a nice photo or two during our travels.
This person will go above and beyond to get the perfect angle.
He will take tons of selfies, and will ask you to help him carry his heavy photography equipment around. You will even get tired of posing in front of their camera but at the end of the trip, you will be thanking him for all the spectacular photos he have snapped with his cams.
Stuck in a restaurant with a non-English speaking staff? Sure you can speak the universal language, but you will probably wish you are with the Linguist. He is the one with a genuine interest in languages and in the locals.
This travel buddy is quite proficient in picking up the important phrases and words for every place he or she visits. Armed with a local phrasebook and a language translation app, the linguist is without a doubt a must-have member in your team, especially when you are traveling on a foreign land.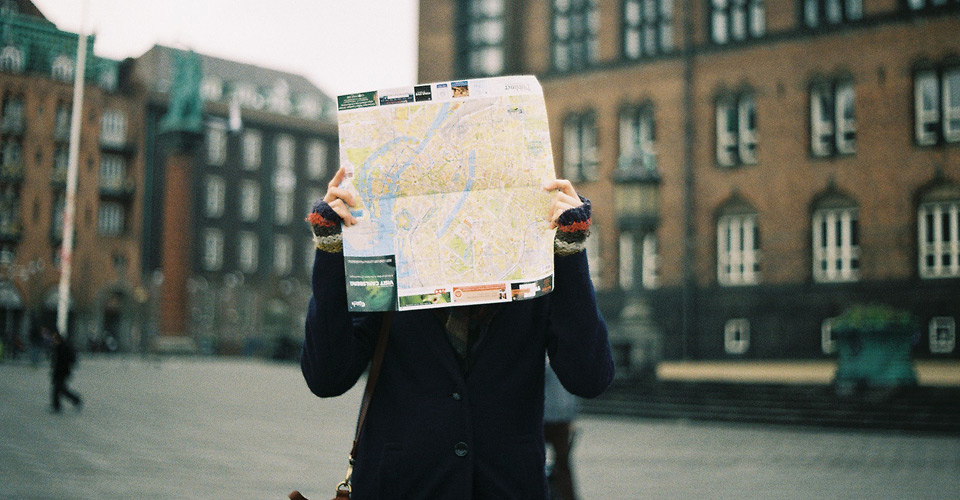 This person was built with a sixth sense for direction and the term 'lost' does not exist in their vocabulary. He knows exactly how to get around a new city and can book a cross country bus with a blink of an eye.
He is the one who never seems to get lost, and remembers the route after going through it once. With him around, you will always find your way back to the hotel. He can even easily locate the street market stall you want to visit again.
A Budgeter can help you save money. He will have you trying local food from street vendors, taking a local bus to the temples, forging relationships with a local family.
The budgeter will open your eyes to the life of the locals and encourage you to appreciate the right things in life. The financier is truly someone you can rely on. Having the financier around means you can expect him or her to get you out of trouble with some money. Of course, he won't handle all the expenses of your trip, but he will have your back if you need money. Just remember to pay him back later !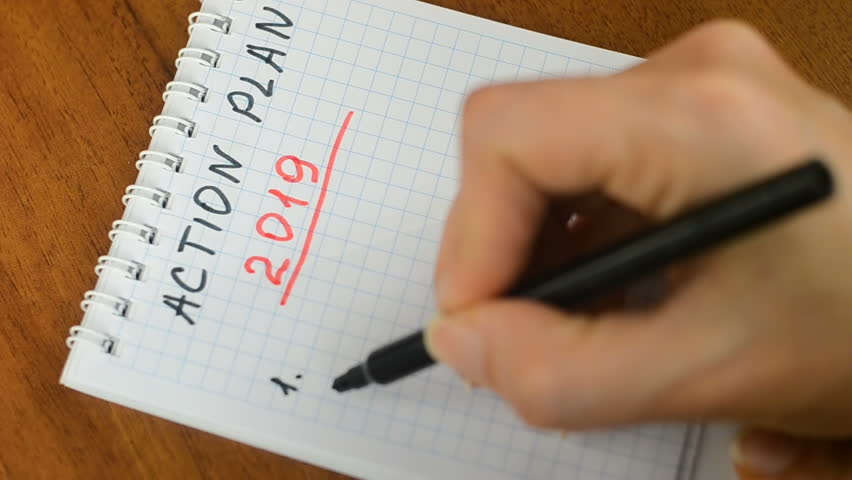 A dedicated planner can be an excellent addition to your escapade, especially if you are traveling abroad for the first time, you may want to bring along the organized friend. Even if travelers are very often spontaneous, you will never have to worry about the things you will be doing tomorrow, when you have this kind of travel buddy in your team.
He will book tickets for a wild beach party, reserve boat tours, and even makes all the dining reservations in your trip. He will pick out the best things to do in the city you are traveling to. Those tasks are not always so fun and can honestly be quite confusing. Travel planning is pretty easy and convenient, when you have this travel buddy on board.
He has done all the research about the must-sees and dos for the holiday so you do not have do to anything, just follow along !
While most people cannot wait to buy fun clothes for their trip, the light packer brings only the essentials.
He will have no excess baggage to check-in or a heavy bag to slow down your speed while walking, giving you more time for exploration and enjoyment. And, the best part of having this travel companion in your team is that there is always room in their luggage for you to store a few things. He will bring half the amount of clothes required for the entire trip and use the sink to do laundry. Bare minimum, is the motto he lives by.
Please follow and like us:
Related Articles