The Perfect Packing List When You Travel With Friends
---
Here is the list of some items that you can share with your best friend while you are traveling. This will leave room for gifts and souvenirs to bring back with you !
Share items to avoid duplicates
If you are traveling to a place where you will need mosquito spray and sunscreen, you and your friend do not need to bring two of each. Just pack one bottle of bug spray and one bottle of sun protection and you will both use them.
You can of course do the same way for the travel first aid kit including bandages, first-aid ointment, medications, pain relievers, vitamins, etc.
Accessories, like a hat, a belt or a scarf, are a good way to upgrade a basic outfit. Just share them with your best friend instead of packing several of each! This way, you will save a bit of room.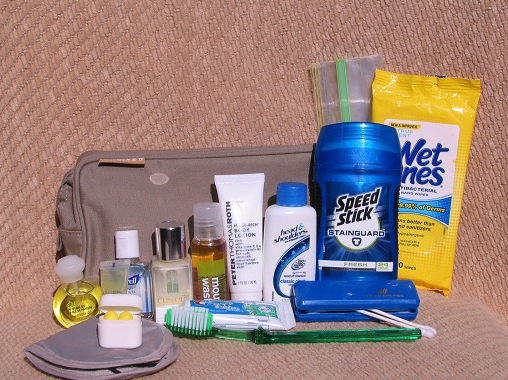 You can share with your friend some toiletries basics like: toothpaste, dental floss, shampoo, shower gel, conditioner, hand sanitizer, nail clippers, tissues. This depends on how long your trip is, but even 100ml goes a long way like the shampoo and conditioner and also toothpaste lasts longer than you expected, so think twice before packing your toiletry bag!
If you and your friend wear the same size, you can easily swap your t-shirts, hoodies, or even jackets! Then you can trade total outfits when you want to change things up.
This will help you to get the best outfits you are not used to wear everyday and to try on new styles !
Sharing and long term travel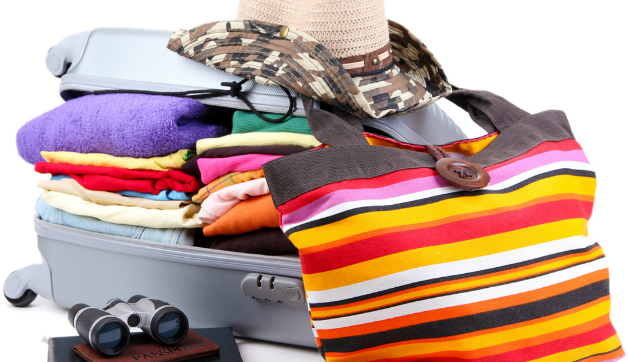 To share items on short holidays are easier of course, rather than on long trips, but if you are quite organized, this is not impossible. You might need to buy more sunscreen or shampoo if your stay is longer than 2 weeks but you can still share your products even if you have to buy more shower gel or toothpaste a little more often. Think twice while you are packing your luggage and you will see that you can keep the weight down and travel lighter than expected !
Please follow and like us:
Related Articles