Top 5 Adventure Destinations In Vietnam Should Explore
---
As you may know, Vietnam has it all – mountains, rivers, cliffs, beaches and deserts. If you're an adventurer, there are several spots you definitely don't want to miss! Of course, we recommend seeing all of this as you cruise from Hanoi to Ho Chi Minh or vice-versa on your motorbike, but these destinations make great weekend trips too. Read on to start planning your next trip!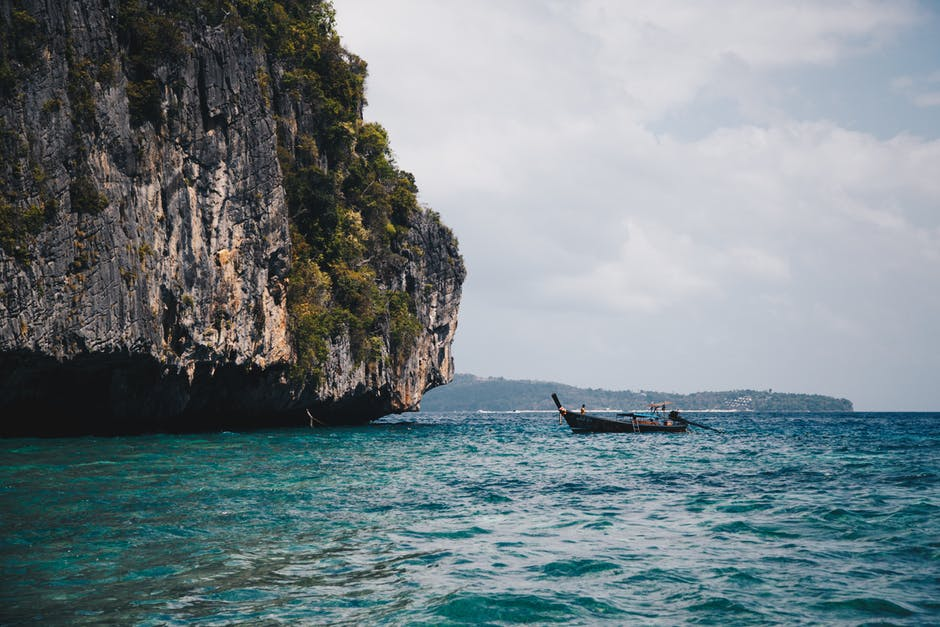 Halong Bay
It almost goes without saying, but any adventurer, experienced or new, will love Halong Bay. A popular site amongst all travelers, Halong Bay is known for its cruises and kayaking tours. On a kayak, visitors can get up close and personal with the unique wildlife and vegetation, admiring the beautiful hidden caves that dot all around the bay. If that's not enough, why not take a day and go cliff jumping? There's no better way to take in the scenery than while you soar through the air into turquoise waters! Wrap up your vacation with a more relaxing cycling or snorkeling tour, and you've got a recipe for adventure in Viet Nam!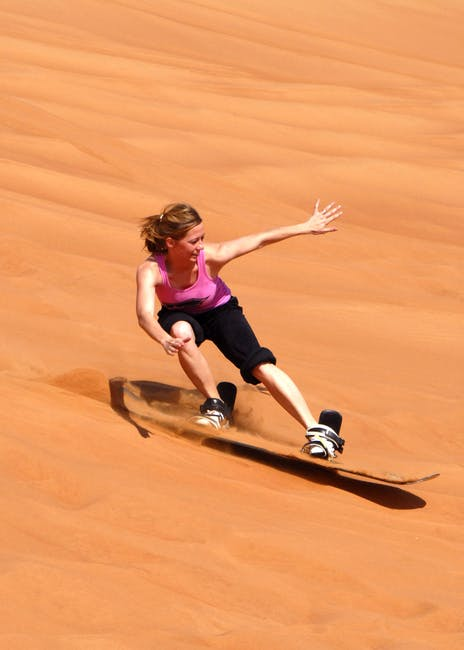 Mui Ne
Mui Ne is another popular adventure locale in Vietnam, and it offers a whole new range of activities. The self-described "resort capital of Vietnam," Mui Ne has options to fill out every traveler's bucket list. At the beach, travelers will find opportunities to go windsurfing, kitesurfing, or jet-skiing. If it's your first time, many tour companies offer lessons and guidance, but those more experienced at watersports can simply rent the equipment and have at it. Go a little farther inland, and you can find the famous sand dunes, where sandboarding is the adventure of choice. Enjoy sliding around the dunes on a quadbike as you try to find the perfect spot, but don't forget your sunscreen!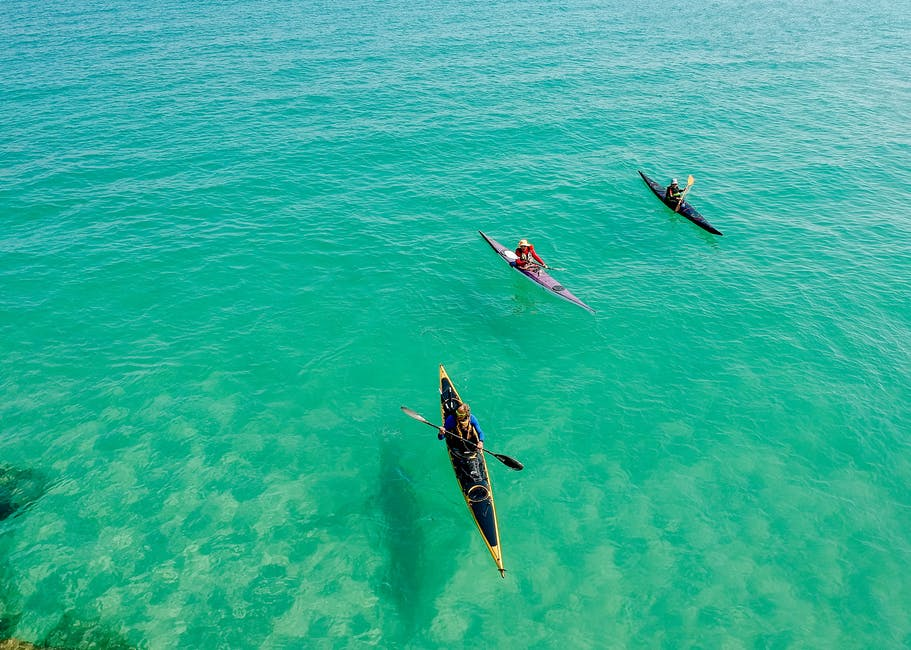 Da Nang
The tourist city of Da Nang certainly has things that will appeal to many types of travelers, but we're looking for adventure here. The most popular adventure site in Da Nang is the Marble Mountains, where you can hike, climb, or rappel the days away. Like many other Vietnamese tourist sites, Da Nang has a beautiful beach where you can enjoy kayaking, rafting, or paragliding. When it's time to take a break and recoup some of your lost calories, enjoy some of the most delicious seafood out there – you're right on the ocean, after all!
Da Lat
Getting tired of the beach? Da Lat can help with that. Located in the Central Highlands of Vietnam, Da Lat is a destination for adrenaline junkies everywhere. Join a tour group and spend a day or two in the expansive canyons surrounding the city – there's adventure aplenty here! You can rappel right next to a waterfall, enjoy natural rock waterslides, and do a little cliff diving. Da Lat is the perfect place to cool down and spend some time in the jungle. After your busy day, you'll find lots of fun in the city as well!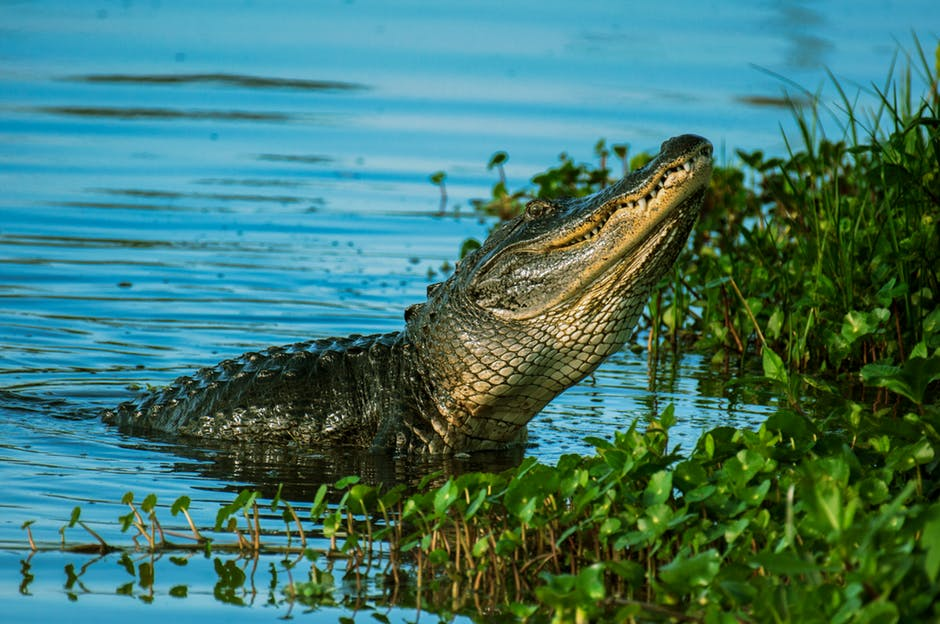 Cat Tien National Park
For the adventure enthusiast who needs a little rest and relaxation after a lot of hard work, consider the many national parks of Vietnam. Our favorite is Cat Tien, located in the lowlands of southern Vietnam. This park is home to wetlands, three types of forests, and swampy areas. Cat Tien is a great place to take a relaxing hike or a trek and just enjoy the sights. Visitors will be impressed by the variety of wildlife, since Cat Tien boasts everything from sun bears and water buffalo to eagles and crocodiles. Bring your binoculars!
Of course, there are many other adventures and things to do in Vietnam. The most important thing is to get out there, have fun, and be safe! What are your favorite adventure spots? Leave us a comment below!
Please follow and like us:
Related Articles