Top Five Better Relationship Building Books For You
---
No relationship is perfect, but there's always time to make yours better. Therapy is a good way to start working on your issues, but for many, it's out of reach financially. The next best solution? Self-help! Regardless of the nature or problems of the relationship you're looking to fix or improve, the following five books will send you on your way to becoming the best partner you can be!
1. 5 Love Languages: The Secret to Love that Lasts by Gary Chapman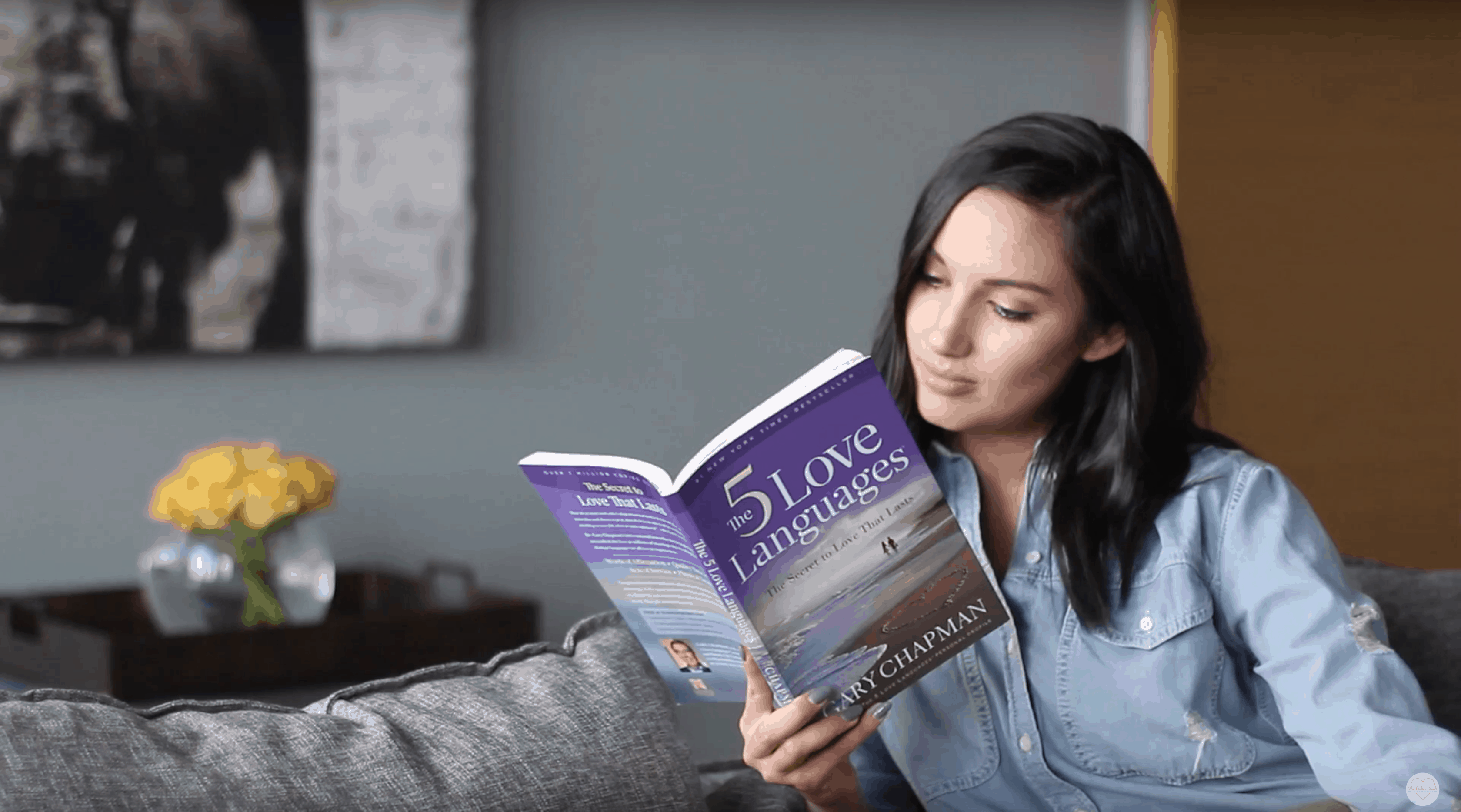 This is one of the first books on anybody's relationship building books list. The idea is that every person has a "love language," which is how they show and receive love. If your boyfriend never says, "I love you" but always cleans up after dinner and then draws you a bath, his love language may be "acts of service," for example. He simply shows his love in a different way than you're used to. People with different love languages often don't recognize how their counterpart is communicating, so this is a good book to check out if you're feeling underappreciated or unloved. You might just be looking in the wrong place!
2. Nonviolent Communication: A Language of Life by Marshall B Rosenberg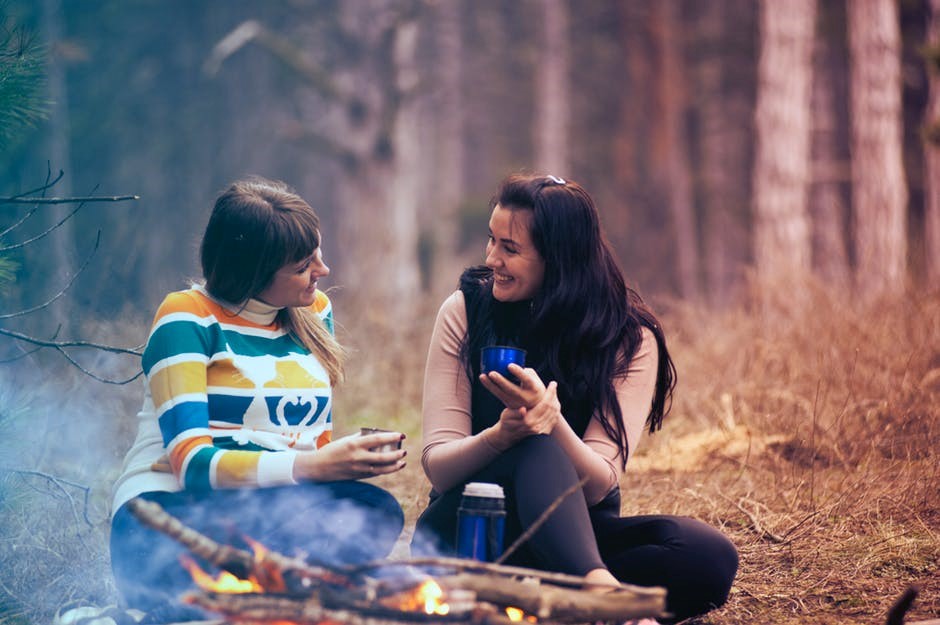 Anyone who has communication problems, whether they stem from a dysfunctional family, anger issues, anxiety, or something else, can get something out of this book. Dr. Marshall Rosenberg has penned a tell-all guide to communication. According to him, true, empathetic conversation should be "compassion…based on a mutual giving from the heart." Although it has a slightly New-Age feel, the advice in this book is serious. Every person who has ever struggled with a difficult conversation with a loved one should at least skim this book.
3. Hold Me Tight: Seven Conversations for a Lifetime of Love by Sue Johnson
Sue Johnson's Hold Me Tight can be considered a sort of companion book to Nonviolent Communication. Instead of simply focusing on improving communication, Johnson uses Emotionally Focused Therapy to encourage couples to reignite their attachment and connection to each other and find out why those lines of communication broke down in the first place. This is a great book for anyone interested in nurturing and growing the love in their relationship.
4. How to Win Friends and Influence People by Dale Carnegie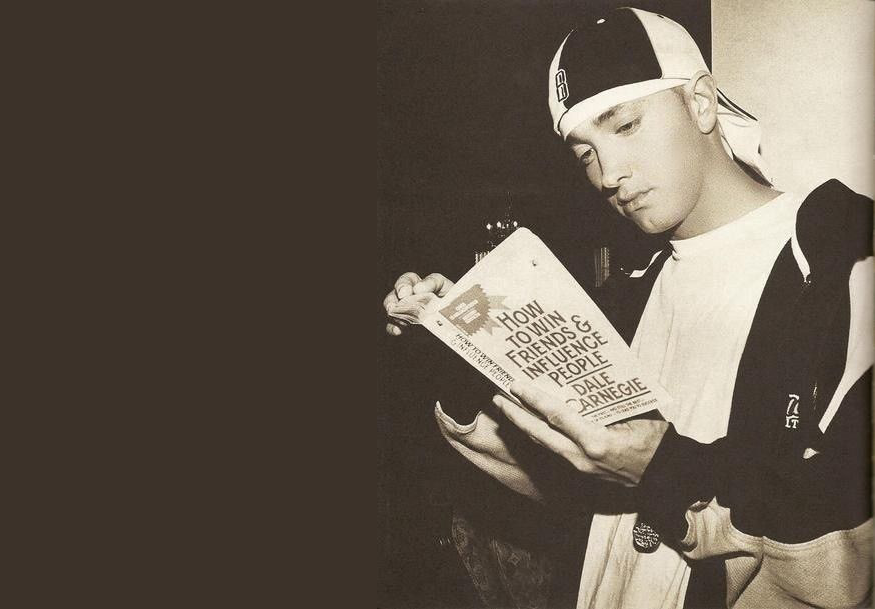 This book is a classic! One of the first books on the shelves intended to help you improve your relationships and move your life forward, How to Win Friends and Influence People is intended to strengthen your abilities in all social situations. While it may not be a book specifically meant for romantic relationships, readers will find many gems inside that will improve their relationship – Carnegie will remind you to be honest, interested, and kind as often as possible. Sounds like good advice to me!
5. The Ethical Slut: A Guide to Infinite Sexual Possibilities by Dossie Easton and Catherine Liszt
Don't let the title turn you off – this is a book for everyone. Easton and Liszt's guide to ethical polyamory is certainly that (and it might be just what you're looking for!), but it's also much more. This is a book that emphasizes identifying and owning your feelings without letting them own you. Readers who need help with jealousy, setting boundaries, or resolving conflicts will certainly find something to help in The Ethical Slut.
Please follow and like us:
Related Articles