Top Tips For Tourists Fresh Off The Plane In Vietnam
---
Vietnam is becoming more and more popular as a tourist destination. It's a country filled with natural and cultural wonders, and you won't regret a visit! However, Vietnam is very different from what many tourists are used to in their home countries or even when traveling in other places. That said, here are our five freshest tips for our plane-fresh friends!
Motorbikes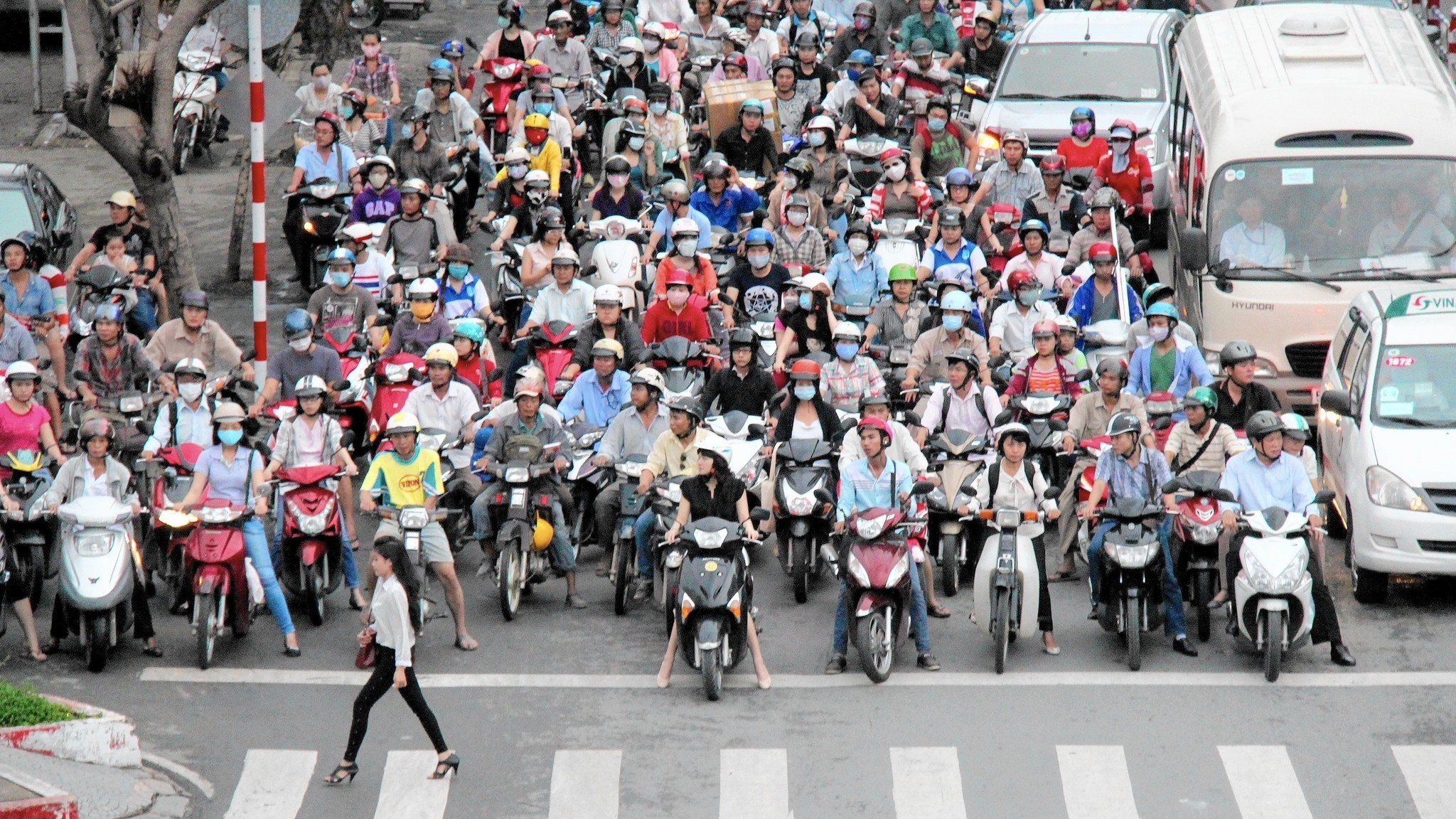 The first thing anyone will warn you about when you mention Vietnam is the traffic. In some ways, they have a point! The way driving works here is probably much different than you're used to at home. People drive the wrong way, cut you off, make right turns from the left lane, and more! It seems very chaotic to a newcomer, but actually the rules are quite simple. Our recommendation is to simply jump right in. Go with the flow and you'll find yourself mastering these mean streets before you know it. If you aren't interested in driving, it's quite simple to take motorbike taxis wherever you need to go. Zipping around the city with someone who is much more familiar with it is a great way to see all the sights.
Cash
Vietnam is still working its way toward industrialization. Because of this, a lot of creature comforts from home haven't quite been adopted yet. One of these is the consistent use of bank cards. Most places in Vietnam are still cash-only. The places you can use your card are usually limited to places foreigners go, like hotels or expensive restaurants. If you intend to taste the local flavors, you'll need some cash on hand at all times. Additionally, something like using an ATM can even be frustrating, as limits are quite low and companies are picky about card types. Definitely consider bringing cash in from wherever you're coming from to simplify your life.
Weather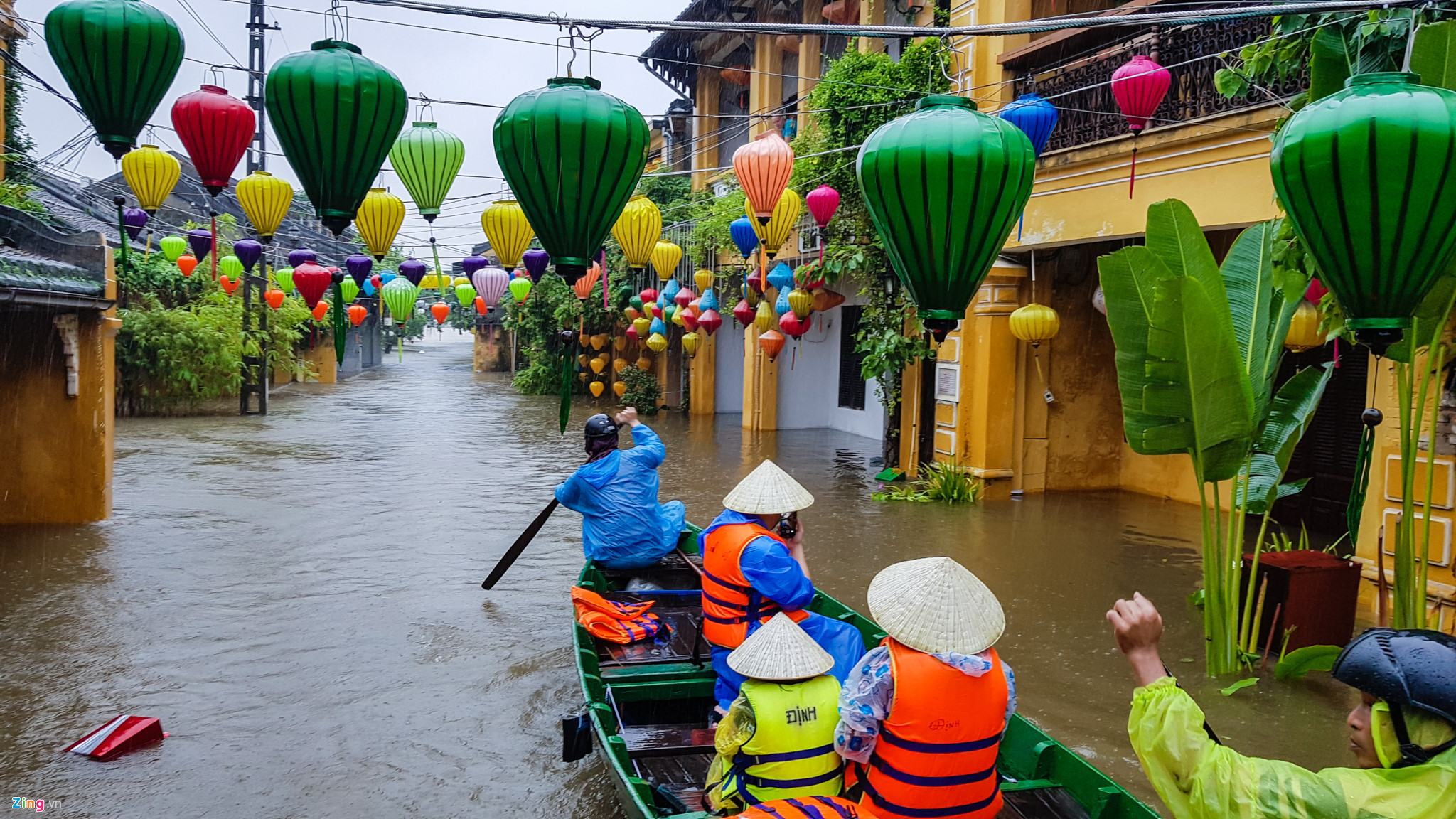 Another aspect of traveling Vietnam you must consider is the weather. At best, weather is unpredictable, with significant thunderstorms sometimes occurring multiple times a day and often when you least expect them. If you will be spending time outdoors or on the back of a motorbike, remember to keep a good-quality poncho and an umbrella with you at all times. Your clothes will thank me later! Keep in mind, too, that the weather can throw the occasionally shoddy infrastructure into chaos. Streets can and will flood frighteningly high and motorbikes flying past you won't think twice about spraying that delicious street water all over your pants. Try not to stress – this is all part of the experience!
Try Something New
These days, there are a lot of tourists in Vietnam, especially in the bigger cities and beach towns. With tourists, of course, comes the tourism industry. Everyone from the hotel owner to the woman with the fruit stand close to your hostel knows you have more money than the average Vietnamese person, and they'll want you to pay your dues. In order to avoid these unfortunate tourist traps, try to venture further than places like District 1 or Nha Trang. Vietnamese people are so friendly and the country has a lot to offer, as long as you can stay away from the part that treats you like a walking ATM.
Make Some Friends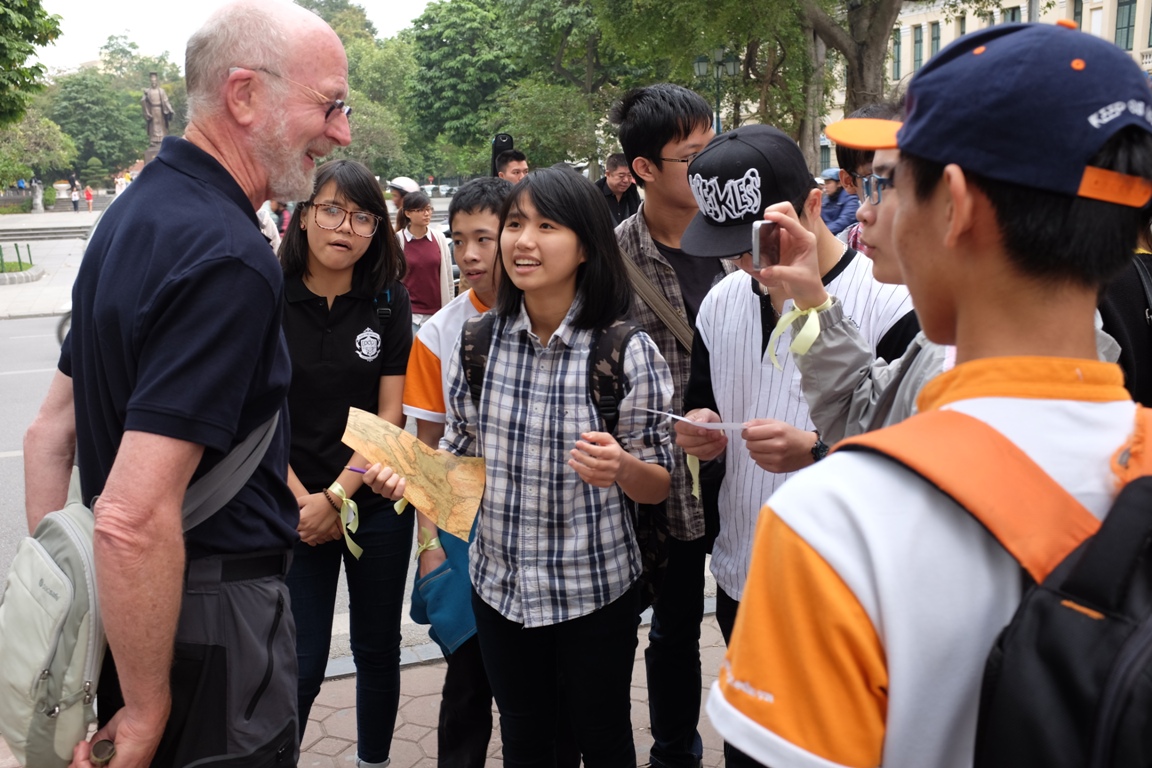 On that note, the final advice we can give you about Vietnam is to get out there! Say hello to the school children waving at you from behind their parents on their motorcycle, sit down at a grandma's food stall and try to show her how much you love her cooking, and practice your Vietnamese with the young woman running the coffee stall you pass every night driving to meet your friends. The connections and friendships you make in Vietnam can be great memories and satisfying cultural experiences for everyone involved, even if you don't speak the language. Have a great trip!
Please follow and like us:
Related Articles