Where To Volunteer In Ho Chi Minh City
---
Vietnam is a great place to live and work, but for those looking to put a little extra kindness out into the world, there are also many volunteer opportunities. Most common among these is working with children and helping them learn English, but there are other ways to volunteer as well.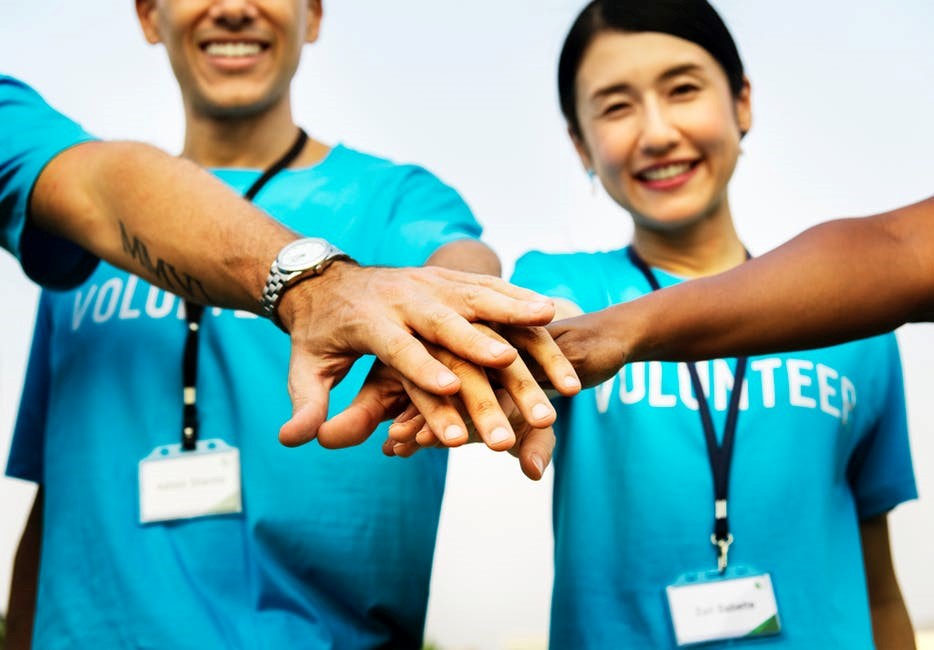 In Ho Chi Minh City, there are many orphanages looking for help. One of these is Dieu Giac Orphanage in District 2. Here,English speakers can teach kids from 6 years old to 18 years old with a coteacher. As the students here don't have families, they are very sensitive to the coming and going of new adult figures. That's why the orphanage asks for a commitment of coming at least once per week on Fridays or Saturdays. This is an extremely rewarding experience with a chance to make a huge difference in the lives of these children. For more information, potential volunteers are encouraged to contact Liam Hua on Facebook.
Next, Little Rose Warm Shelter is always looking for volunteers. This shelter houses disadvantaged young girls who have been victims of the underage sex trade and focuses on their education, including English education and vocational training, to improve their chances for a bright future. The volunteers at Little Rose are needed to translate documents,support the permanent staff, or work directly with the girls. Additionally,Little Rose Warm Shelter welcomes partnerships with many other businesses as well as project proposals from individuals or groups. Any connection you make with these young disadvantaged students will stay with them for life. You can contact them to ask how to help at [email protected].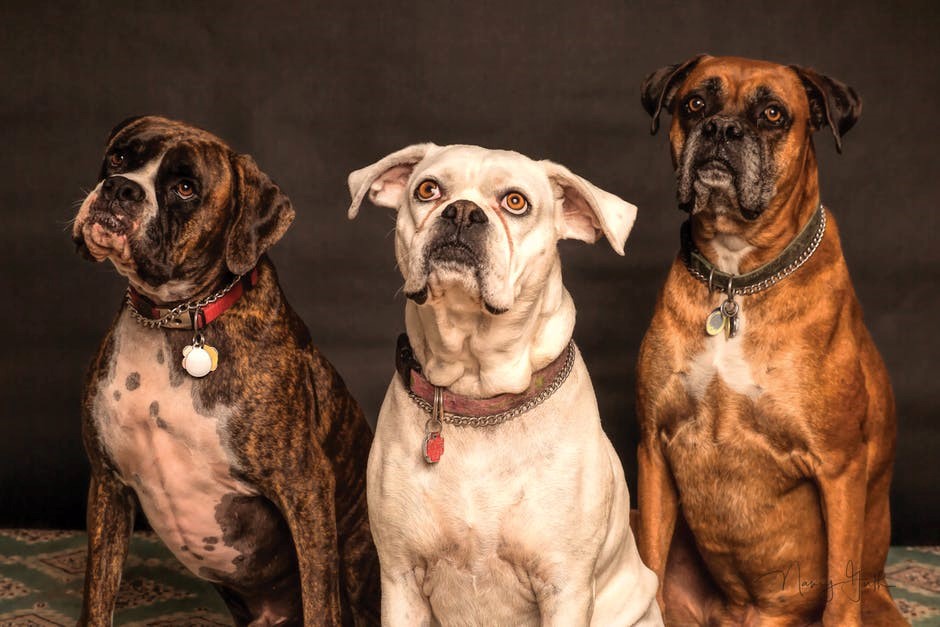 For animal lovers, the top volunteer organization is Animal Rescue and Care Vietnam. This non-profit group has been in Ho Chi Minh for almost a decade and hopes to increase awareness of animal welfare in Vietnam as well as find homes for as many of Ho Chi Minh's street animals as possible. Volunteers can get involved by fostering, working with their TNR program, socializing in their shelter, and many other activities. ARC is happy to help send animals overseas, so let your friends and family know they can adopt as well! Anyone interested in joining the volunteer team or helping out in other ways should send an email to [email protected].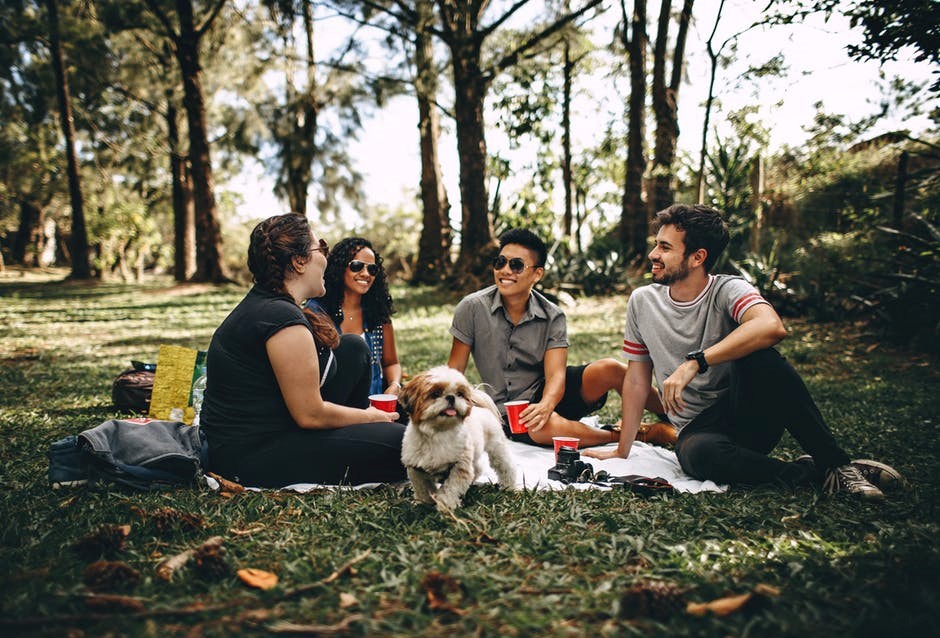 If you're looking for a more relaxed volunteer opportunity, there are many hostels and homestays around Ho Chi Minh City that are always looking for foreigners to practice casual English conversation with. Many of them offer free meals or rooms for volunteers who can make a commitment of several hours per week, but no matter how much time you want to offer, they will be happy to have your help! Making friendships with local students or families is a boon to everyone involved, so join up today! Potential volunteers can find Homestay Vietnam on Facebook, or simply ask around in District 1 to find a location looking for volunteers.
No matter what type of volunteering you decide to do, anyone who goes out of their way to help in a foreign country is bringing kindness to the world. Volunteer tourism is becoming more and more popular around Vietnam, so keep your ears to the ground and you're bound to find more opportunities. Good luck!
Please follow and like us:
Related Articles