Your Guide to an Epic Backyard BBQ Night Party
---
Your Amazing Tips to have an Epic Backyard BBQ Night
When the days are hot and the nights are cool, there's nothing better than a barbecue. Whether you set up your BBQ at home or at a spot in the park, hanging out eating and drinking with your friends is always great. Here are our tips to prepare the best BBQ night your crew has ever seen!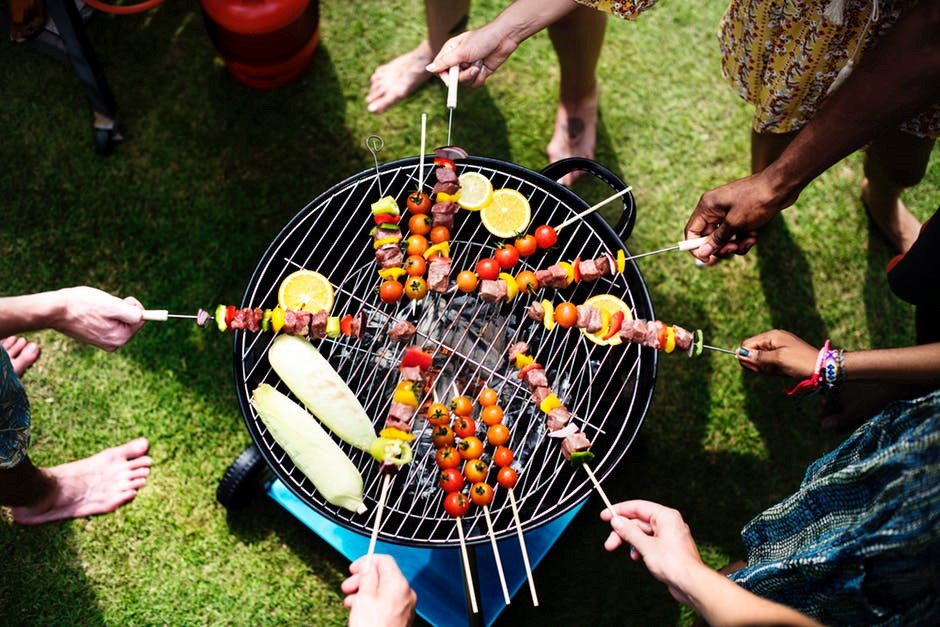 The Eats
It's in the name, right? To start preparing for your BBQ party, your very first priority should be the food. Never leave this to the last minute – go shopping a day or two in advance to make sure you can find everything you need. Don't forget your list!
So, what food should you buy? The basics are easy – burgers, hot dogs, brats, maybe some nice steaks if you have the cash. A good marinade and setting up your BBQ party with a variety of sauces can take you far, even if your meats are simple. However, if you really want to stand out, make a statement with your sides. Make sure you have a good spread with lots of different choices. Chips, fruits, and vegetables work well, but you could also include something like a cheese plate, potato salad, or a snack mix.
The other thing your guests will love is some fun, funky drinks. Beers are a good start, but mixing up a pitcher or two of some more inventive thirst-quenchers will put you ahead of the game. A seasonal fruit sangria or a fresh-tasting mojito are always hits, but feel free to get a little more creative and up your game!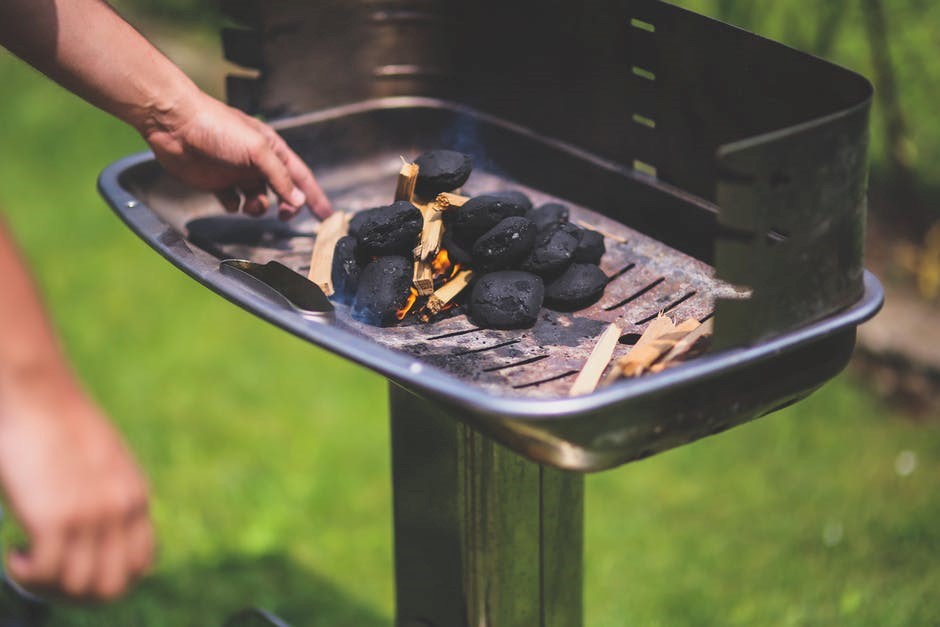 The Equipment
The centerpiece of your barbecue is, of course, the grill. Before you start even planning your party, you want to make sure the grill you have is appropriate for big gatherings and is in good working order. We prefer a charcoal grill for the additional flavor it contributes, and if you go that direction you need to prepare your BBQ grill beforehand with some extra charcoal. Finally, check the cook times for your selected meats and ensure you can keep the grill at the perfect temperature before you start.
In order to make your BBQ night a success, it's the little things that count. Think of everything you can to make sure your guests have a fun and memorable party. First, you need enough seats and tables, lights, a well-stocked bathroom, and plenty of food and drink. As soon as these needs are met, a great host will start looking into making their party stand out. A themed BBQ is always exciting, and depending on the time of year you can set up the BBQ to celebrate holidays or seasons as well.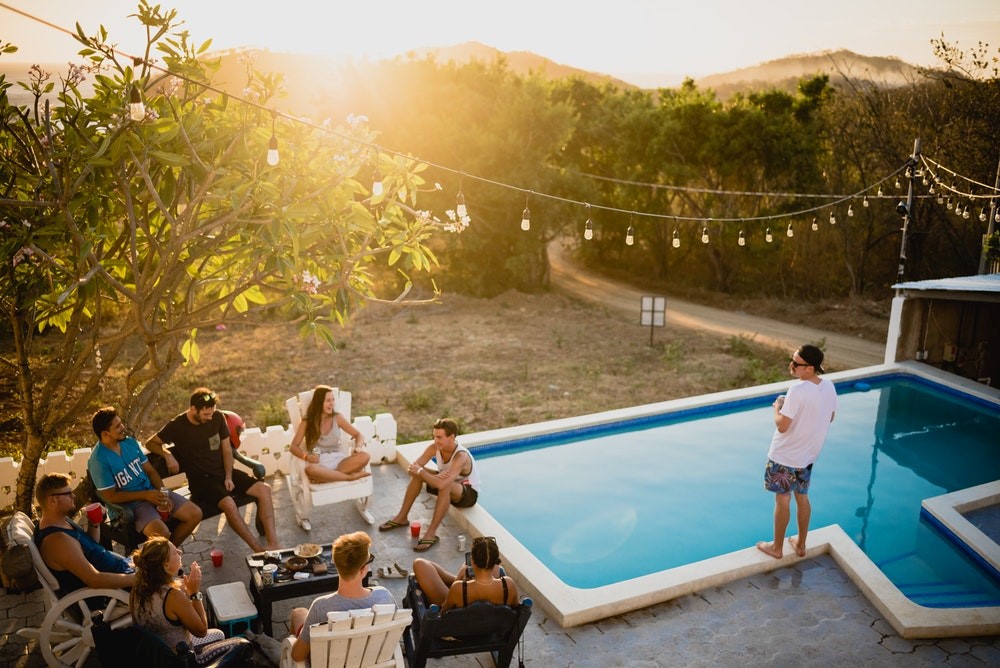 The Company
The thing that makes a party is the people! In general, many hosts just invite everyone they know, but there are a couple important caveats here. First, avoid the obvious conflicts – that means no exes, no party poopers, and no moochers. Next, try to bring in some fresh blood by inviting people from many different friend groups – a BBQ is a great way to make friends! Finally, use your friends to your advantage! Your closest friends will bring great energy to your barbecue, but if you're going potluck-style, they can also bring something else. To go this route, prepare your suggestions well ahead of time and make sure you don't ask anyone for anything too complex.
Make sure you bust out only the smoothest of jams for your crew. Consider the season, the company, and the occasion when you curate your BBQ playlist. The perfect songs are familiar enough to get your guests feeling comfortable, but also function well in the background. Keep in mind that although the music isn't the focus, it sure helps set the scene for your BBQ at home.
Finally, remember that even if you only include the bare-bones basics when setting up your BBQ party, everyone loves a chance to get out of the house and see their friends. Our final recommendation is not to stress too much! Grill on!
Please follow and like us:
Related Articles