Your Guide To Christmas In Ho Chi Minh City
---
Anyone who has recently arrived in Ho Chi Minh City has probably wondered this: What should I do during the holidays? If you're used to spending Christmas with your family and friends, it might be a difficult transition to spend your holidays alone. In order to conquer your loneliness this year, here are some recommendations for the best holiday activities in HCMC.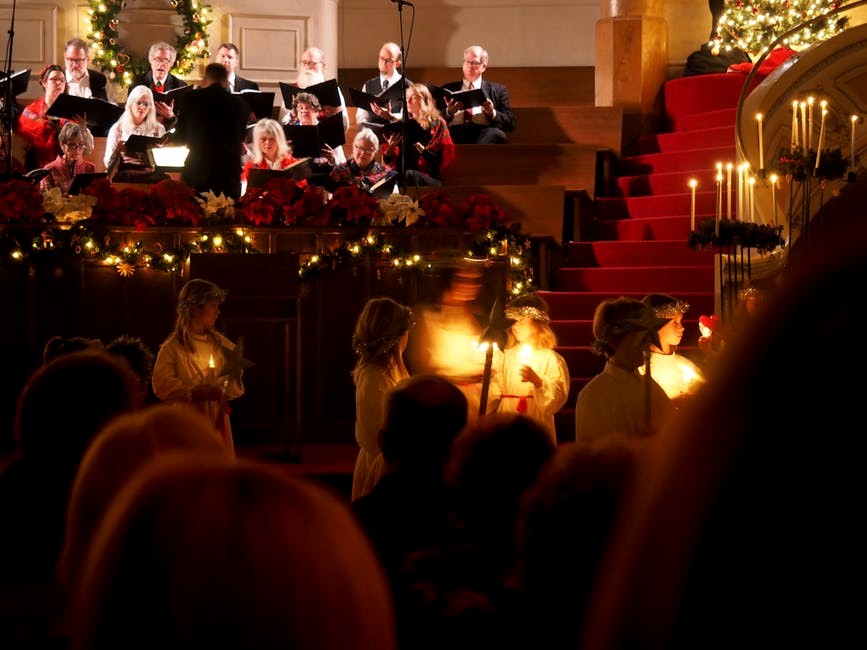 Get in the mood with a little music!
Sometimes, it's hard to feel like Christmas is coming when it's still 30 degrees Celcius and there's not a cloud in sight. However, there are lots of good events happening early in HCMC that will help you recover your Christmas spirit! We recommend the extremely talented International Choir and Orchestra of HCMC's annual Christmas Carols Concert. Listening to the old holiday classics while surrounded by like-minded individuals, fake Christmas trees, and Santa hats galore sounds like the perfect way to get your Christmas season started right!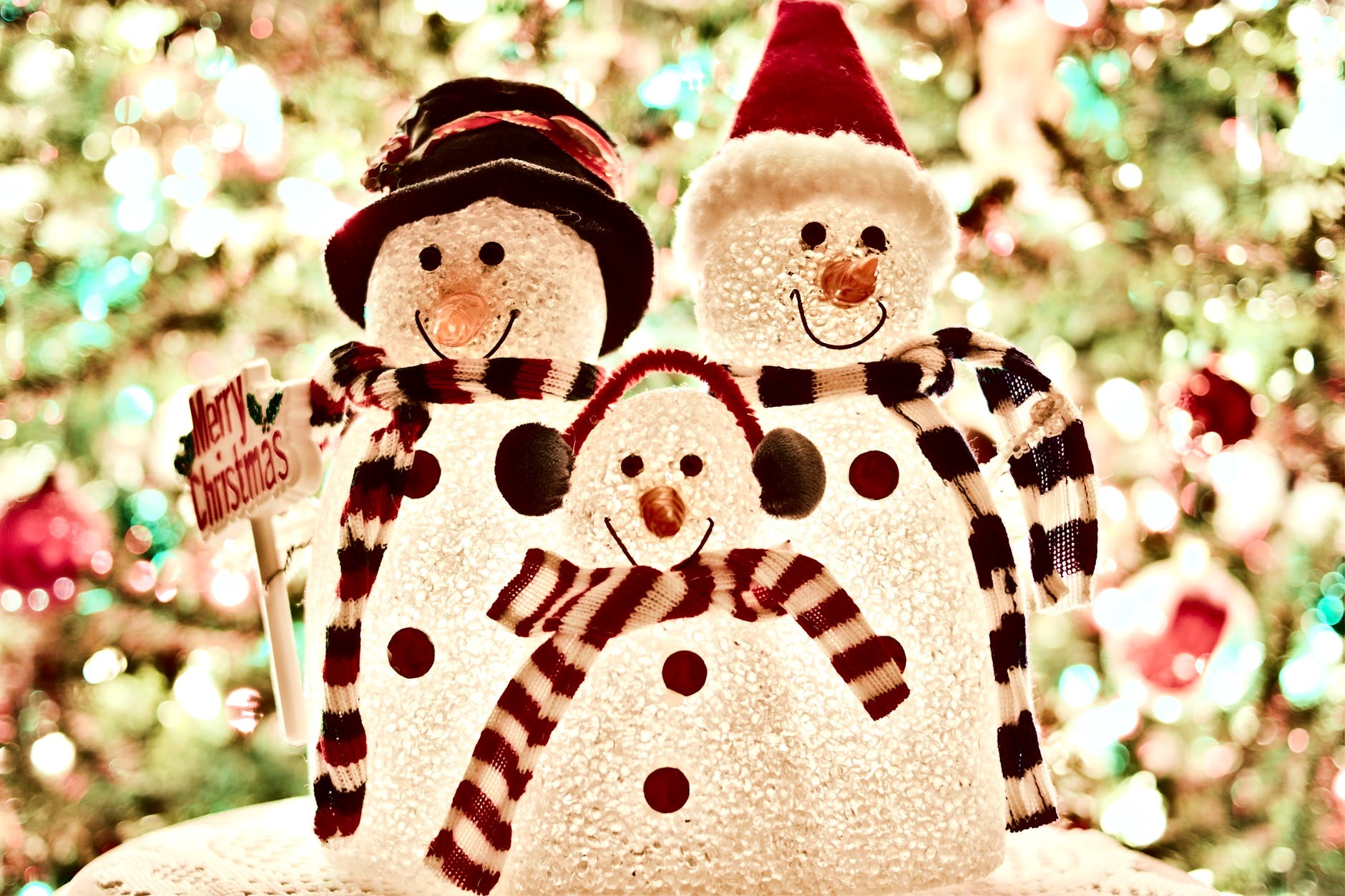 Take your environment into your own hands!
No decorations at work or at home? Well, someone has to take care of that! Solve your environmental deficiencies with the multitude of cheap but cute Christmas decorations HCMC has to offer. There's a market here for everything, but consider a visit to Hai Thuong Lan Ong Street in District 5, first. Normally, this street is popular with tourists because it is known for its natural and Chinese medicinal supplies, but during the Christmas season it transforms! Check out shops up and down the street filled with all your holiday decoration needs. Get out and deck those halls!
Grab some traditional Christmas sweets!
As you probably know, Vietnam was once a French colony. Because of this influence, there is a strong tradition of delicious, French style bakeries throughout Ho Chi Minh City. These bakeries do double-time during the holidays, so head on over and get yourself a delicious Bouche de Noel, the famous French Christmas cake. Maison Marou, a well-known patisserie in Saigon, creates beautiful Buche de Noel cakes, but there are many other options to satisfy your sweet tooth as well.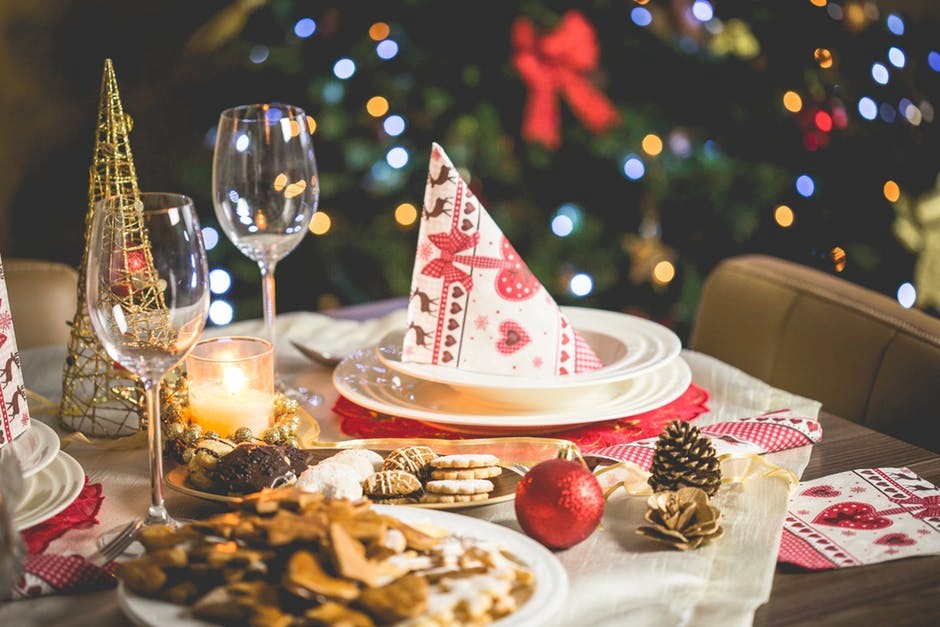 As Christmas approaches, you'll likely see Christmas meal set sat many foreign-owned restaurants. Turkey, ham, stuffing, potatoes, and pie…it sounds good, doesn't it? Find some friends and book a night at one of these restaurants and you'll soon feel right at home. There are lots of options available, including vegan, vegetarian, Kosher, and Halal meals, so there should be something for everyone.
Celebrate a mix of cultures
Our final favorite activity during the HCMC Christmas season is visiting a holiday bazaar! You can listen to choirs, eat a Christmas meal, and browse around the stalls looking for that perfect holiday gift. Holiday bazaars are usually run by international schools, so every penny you spend there is going back to the students and the school. Additionally, many of them partner with a charity during the holiday season, so your money is also going to those less fortunate!
Please follow and like us:
Related Articles